Warner Music Group strikes major label partnership with Blockparty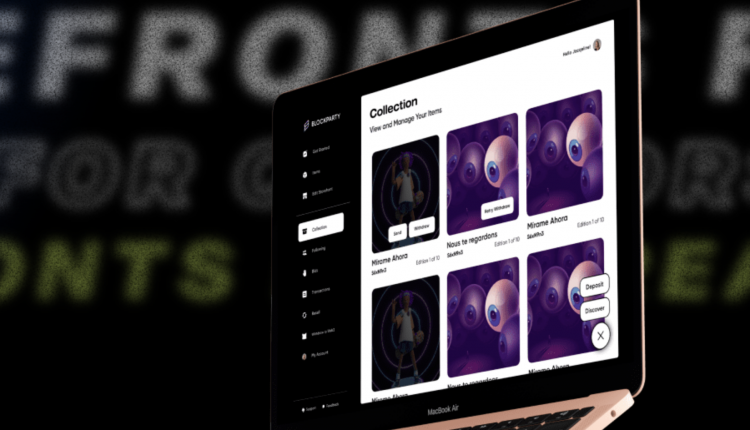 Warner Music Group is walking further into the metaverse and world of NFTs. In an announcement today, the company has announced a new major label partnership with the digital collectables platform – Blockparty.
One of the interesting parts of this global partnership is the fact that it allows WMG-affiliated artists the exclusive chance to monetise their intellectual property and content on the metaverse, through what Blockparty calls "cutting-edge Web3 technology in the world of non-fungible tokens (NFTs)".
Having access to this avenue of monetisation offers artists the chance to engage with potential fans directly while generating new streams of revenue in a time of financial uncertainty due to the pandemic.
Blockparty, as a DEX, also gives buyers and sellers of NFTs the chance to bundle sell their assets for bulk buying/selling. Adding more to this announcement, the exchange added that "[b]y cutting out the middleman, creators, artists, collectors and fans alike can now connect directly like never before through this unique experience."
The Blockparty team has advocated that it is working to build "a new class of digital collectibles across art, music, and sports" which it says will "enable users to share and earn value together".
Of course, this isn't the only news from WMG this week.
Warner Music Group: wading into the Metaverse
Warner Music Group has not only teamed up with Blockparty this week. The media giant has also made some leaps into the metaverse in the Pacific too, has announced its support for the Singapore-based Ownft World and its project – The Guardians of Fashion (GOF).
WMG has signed on as the company's very first music partner, collaborating in GOF's virtual casting call to identify 100 GOF avatar talents for upcoming partnerships, such as animatics videos.
The public sale of Guardians of Fashion is expected to begin in February, with NFTs starting at around 0.18 ETH (US$514).
And continue the discussion in our Telegram group, and don't forget to follow BlockchainGamer.biz on Twitter and YouTube.