Republic Realm announces launch of GFTs in partnership with Atari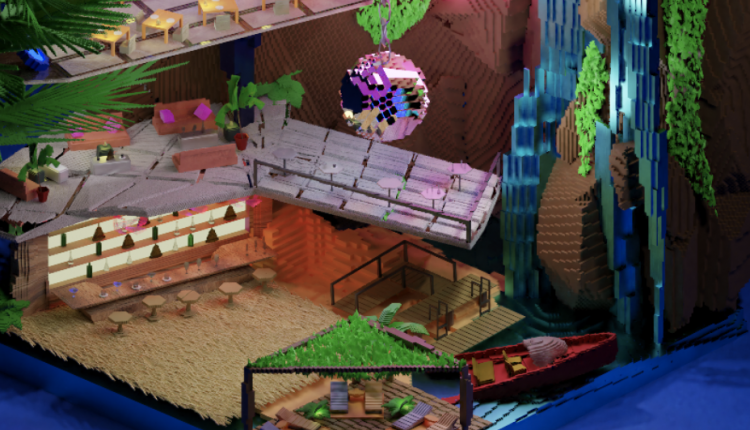 We've all heard about Non-Fungible Tokens, but a new kind of digital has been launched by the metaverse developer Republic Realm. The team has announced its inaugural collection of GFTs in collaboration with Atari in celebration of the latter's 50 year anniversary.
In total, the Atari collection includes 10 GFTs inspired by some of Atari's iconic titles, with each GFT being produced in a very limited quality.
"The Atari brand is synonymous with video games, and video gaming is the backbone of the metaverse. What better way to commemorate Atari's 50th anniversary than by ushering in a new era of technological innovation while also honoring the brand that launched the modern video game industry?" said Wade Rosen, CEO of Atari.
These GFTs, according to Republic Realm, will be the first of many to be brought to its GFT Shoppe; the team's meataverse eCommerce platform and store. Janine Yorio, CEO of Republic Realm, referred to these assets as being 'Hallmark Cards' for the next generation.
"[A] more exciting, meaningful gift than either a greeting card or a gift certificate. We are so excited to kick off the grand opening of Republic Realm's GFT Shoppe with an iconic brand like Atari, and look forward to announcing more brand collaborations in the future."
The "The Atari GFT Commemorative Collection," will be available on February 1, 2022. For more details, you can visit the site here.
And continue the discussion in our Telegram group, and don't forget to follow BlockchainGamer.biz on Twitter and YouTube.