Turnt Gaming raises $4.3M for its skills-based fighting game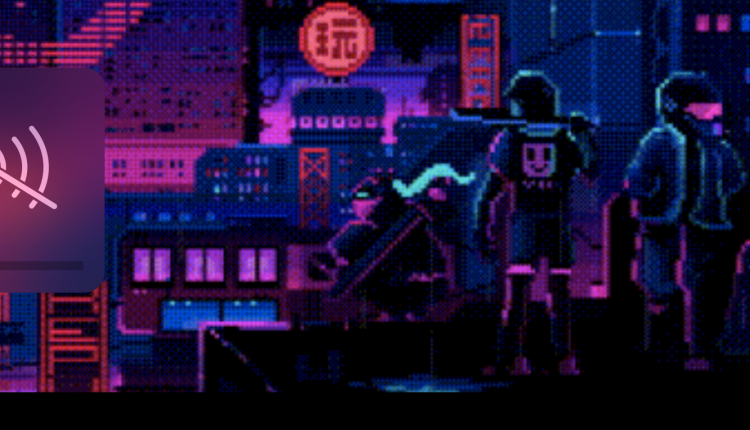 Polygon-based gaming platform, Turnt Gaming, has raised over $4.3 million in funding, thanks to investment from VCs. Spearheaded by Polygon's NFT Gaming arm – Polygon Studios – the round was also supported by AU21 Capital, GenBlock Capital and Shima Capital.
While some of the funds will go towards the development of the platform, broadly. Specifically, the investment will also go ways to further develop Turnt Gaming's flagship game.
The game itself – Taunt Battleworld – is a multiplayer brawler in a similar fashion to the likes of Tekken and Street Fighter. Being built on top of Polygon, the game provides players with unique, multiple methods of earning as a model of play.
Players can get early access to the game by minting one of its 2,500 limited NFTs right here. Developed by former members of EA, Amazon and Unity, minting one of these NFTs allows players to get their own unique fighter, access to 'Blood Money Brawls' to win digital tokens and NFTs, and more.
Split between 'Play', 'Watch' and 'Predict'. Taunt Battleworld offers multiple ways for players to earn tokens in-game. For example, the game provides 'play-to-earn' through direct competitions, there are also watching and predicting to earn: where players are rewarded for watching and placing bets on competitive streams.
The game also features some major names in the boxing and martial arts world – Floyd Mayweather and Cris Cyborg.
For more information about Turnt Gaming, check out the website here.
And continue the discussion in our Telegram group, and don't forget to follow BlockchainGamer.biz on Twitter and YouTube.