'Wolf of Wall Street' joins gaming platform OneTo11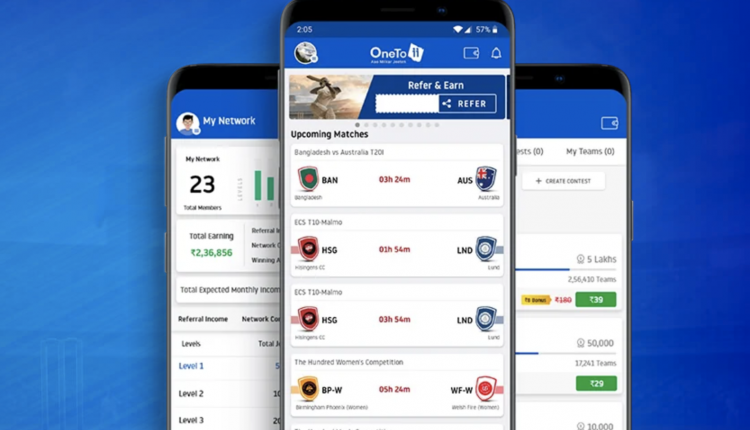 Jordan Belfort, otherwise (in)famously known as the 'Wolf of Wall Street', has become the latest big name to dive into the blockchain gaming world. Specifically, Belfort has joined the gaming platform India-based gaming platform OneTo11 as an investor, joining the likes of Maximus Capital, Jason Stone, and Carl Runefelt.
Before Belfort joined, Oneto11 also managed to raise $2.5 Million in venture funding for its transformative take on the world of sports gaming. As one of India's first blockchain-based social networking fantasy gaming mobile applications, it offers an already sports-loving country a new way to directly participate through playing, investing and earning from on-platform competitions and commissions.
Commenting on its broader vision, and the potential of blockchain in the fantasy gaming niche, Belfort had the following to say of the project:
"OneTo11 is a project that has a vision of becoming more than just a gaming platform; they are developing an entire gaming economy. I was seriously impressed with their user base reaching 2.2 million users in just 15 months. I decided to invest due to their ideology of bringing Play-To-Earn gaming to the masses using blockchain technology."
Find out more about OneTo11 by visiting the website here.
And continue the discussion in our Telegram group, and don't forget to follow BlockchainGamer.biz on Twitter and YouTube.