Realms of Ethernity's XYZZY Partners With Harmony For Web3 Projects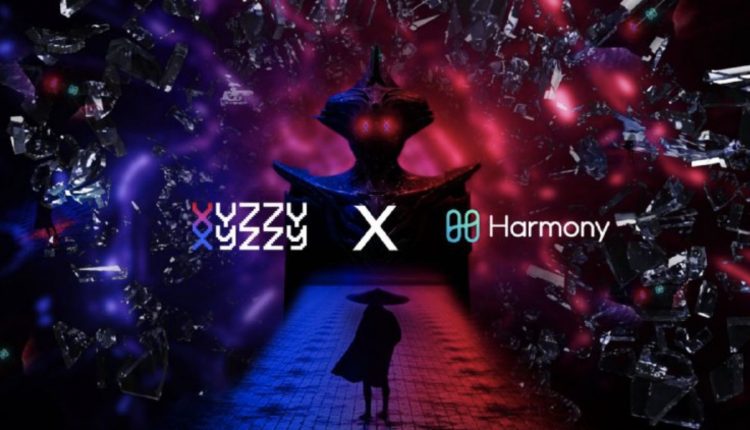 The first product from the partnership will be a Mario Kart-style game
Gaming, NFT and metaverse studio XYZZY is partnering with blockchain platform Harmony(ONE) to create a Mario Kart-style blockchain game. The partnership comes after talks at the Game Developer Conference 2022.
XYZZY, known for creating Realms of Ethernity, the decentralized MMORPG is working with Harmony to create the first NFT play-to-earn game of its genre. The upcoming project is being backed by billionaire entrepreneur and Shark Tank star Mark Cuban.
Harmony(ONE) will host the game on its platform and is likewise collaborating with XYZZY to create a new governance token and in-game rewards token. Additionally, the companies are collaborating on a play-to-earn model. Additionally, XYZZY plans to integrate Harmony One blockchain into its existing projects and the two companies are collaborating on smart contracts for Harmony One project tokens.
"We are very excited to be partnering with a leading, community-focused blockchain like Harmony, and we're currently in discussions to launch one of our original Web3 gaming titles," says XYZZY in a press release. "We have an active community of over 20,000 people for this game, of which 10,000 are token holders and at least 5,000 are scholars of some of the world's biggest gaming guilds. We're ready to see these numbers climb to unprecedented heights following our relaunch of the game."
//H2 Building Blockchain Gaming
Blockchain gaming is a burgeoning market. EA CEO Andrew Wilson believes blockchain gaming will be an essential part of the industry's future. However, players aren't always fans of blockchain gaming. Storybook Brawl was flooded with negative reviews on Steam after developers announced a switch to blockchain.
According to XYZZY, Harmony is the "perfect platform to take XYZZY's next-gen web3 gaming titles to the next level" due to the success of its game, DeFi Kingdoms and the platform's exemplary infrastructure.
"As a blockchain solution, Harmony is in a perfect position to fit in with the multichain future of the blockchain industry, and in turn, XYZZY is perfectly placed to begin building the next generation of web3 games to rival the likes of DeFi Kingdoms and more." says XYZZY.