Spielworks builds up its Wombat Wallet with four new public chains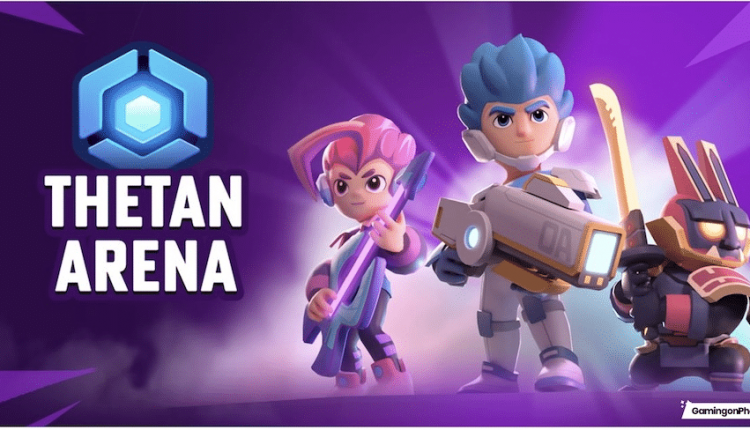 Spielworks, an up-and-coming blockchain startup which specialises in gaming and DeFi, has announced a new, major update to its multichain Wombat Wallet. The update itself allows for Wombat Wallet users to access an ever-growing line-up of games, as well as applications, services and digital assets.
Blockchain technology has, for a long time, been the proverbial 'whipping boy' of mainstream culture. The latter of which spends a considerable amount of time raising matters of 'carbon emissions', scams and more. All of these assertions are done without the comprehension of how quickly companies have identified issues (multi-chain/chain agnostic experiences, for example), and taken action to address them.
Developers like Spielworks, and others, have been acting to build more open, agnostic, and sustainable ecosystems. In this announcement from the team, this large-scale update included the integration of the following protocols:
Visit the website for Spielworks right here.