Agora promote NFTs As Works Of Art with €2.2 Million Investment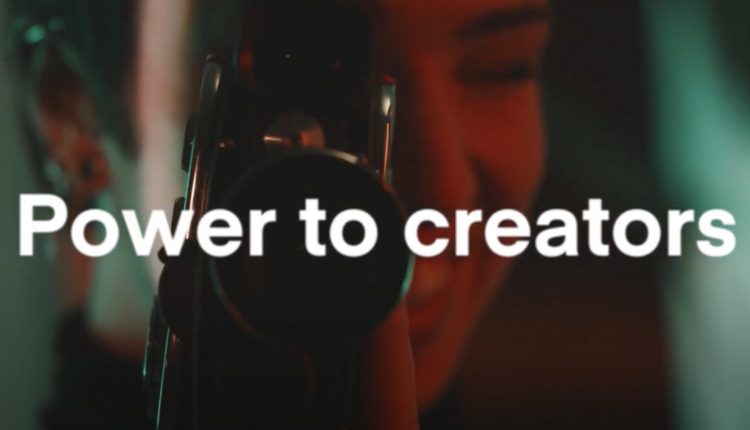 New funding to help develop Agora's marketplace and other initiatives
Digital art platform Agora Awards has closed a financing round of more than 2.2 million euros ($2.35m/£1.86m), led by international investors.
First launched in 2016, Agora Awards is an online meeting point for artistic talent and art investors, where the best creations are voted worldwide. Started as an online platform where users could upload their creations – photographs, video, and audio – and participate in worldwide awards voted worldwide, Agora has recently launched a series of projects aimed to develop the NFT market with the best content of high artistic value.
In the past months, Agora has announced new partnerships with international companies such as Zilliqa and ConsenSys. Agora Awards' best content will also be displayed in aeroplanes thanks to a new collaboration with QuiverTree Media, a company that specialises in media services for the aviation industry.
The round has been supported by Chris Bouwer, an international investor with a strong track investing record, and a member of the founding team of Adyen, an e-commerce payment company that has achieved huge success.
Supporting talent across the globe
Agora has created a curation process that selects global talent in different creative categories including photography, digital art, music, films, illustration, among others. The company's recent arrival to the world of NFTs, has allowed for this talent and their global winning artworks to become high-value NFTs. Worldwide art collectors will have access to globally renowned digital works, making Agora Awards an ultra-curated market for new international art talent.
Agora's most recent NFT drop sold out with 21 photos raising over $80,000 on the Agora Awards NFT Marketplace platform. This NFT collection 'We, the Women' was launched in March and exposed physically at the Dubai Expo2020 and virtually at Metaverse.
14 million creations
"We have more than 14 million creations uploaded to the Agora Awards platform, including the works of over 13,000 finalists and winners of the awards. These are the only works that are made into NFT drops," explains Octavi Royo, CEO and founder of Agora Awards. According to him, this process will build up a collection that will be unique, beautiful and of long-lasting value. "An authentic jewel," he adds. Royo believes that the Agora Awards model is "global, digital, scalable, unlimited, and successful, as we have already shown in our launch drop. This revolution has just begun."
Today's new investment will support further development of its marketplace and other initiatives which aim to elevate the value given to NFTs not just as a financial investment detached of artistic merit, but as works of art whose value will grow over time, like fine art.