The Sandbox adopts Polygon 2 to cut carbon emissions of NFTs by 99%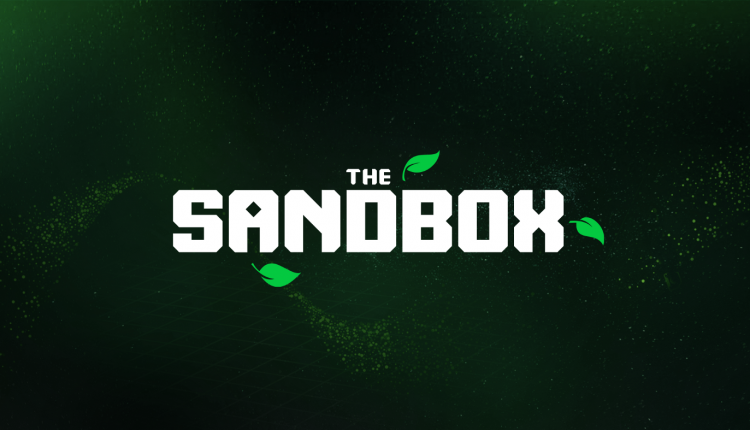 Any rank outsider to the blockchain space will likely ascribe to the notion that blockchains are largely environmentally hazardous and wasteful. But, as The Sandbox has demonstrated, blockchain companies and platforms have demonstrated a huge level of adaptability – especially as it adopts Polygon 2.
The rationale? In light of Earth Week in mid-April, The Sandbox team dedicated itself to drastically cutting carbon emissions, with Polygon's validation process contributing to a 99% drop in Sandbox's.
For example, Proof of Work-using blockchains have the potential to consume anywhere from 35-140 TWh of electricity. While PoW is falling out of popularity compared to Stake, Consensus systems, it's a lot of energy.
By contrast, Polygon's validators consume approximately 0.00079TWh of electricity yearly with an approximate continuous draw of 0.00009GW.
In addition to this new technology, the integration coincides with further ways to support and offset the environmental impact.
Carbon Removal Offset: the company has started acquiring carbon credits through reversing emissions. It's able to do this through blockchain platforms like Nori and Offsetra (more proof of blockchain's adaptability). The team has also made an initial calculation of its carbon footprint, and has also purchased 200 tonnes of nature-based CO2 offsets from Offsetra.
Tree planting/growing project: Along with carbon credits, the company has renewed its collaboration with WeForest. In doing so, it will put forward 1% of any purchase of a hectare of virtual lands to forest restoration.