Animoca Brands and Planet Hollywood form 'MetaHollywood' venture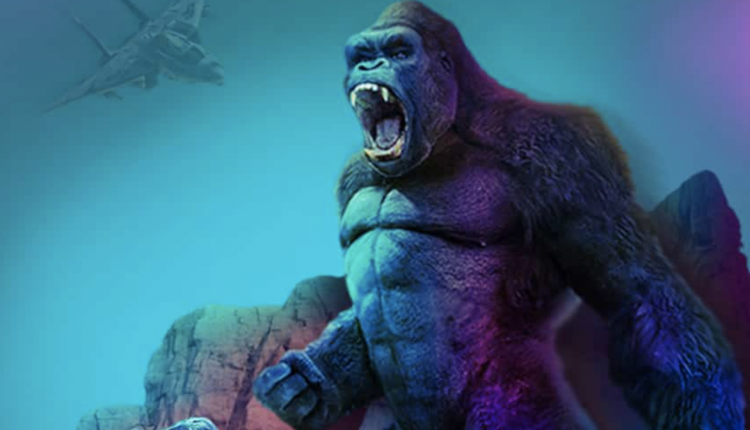 The world of Hollywood has ventured into the metaverse this week as Planet Hollywood has teamed up with Animoca Brands to create 'MetaHollywood'. According to an announcement, the joint venture will help to bring the Hollywood experience into the world of Web3, inspiring greater levels of ownership and fan engagement via NFTs.
Among these digital collectables are movies, clips, and other assets as non-fungible tokens (NFTs), including NFTs based on some of Planet Hollywood's most iconic physical assets including photography, movie posters, and memorabilia.
These collectible props have been used by movie stars from every era including Arnold Schwarznegger, Tobey Maguire, Michael J. Fox, Jim Carrey, Sylvester Stallone, George Clooney, Scarlett Johansson, Jason Statham, and many others representing classic, pop-culture, and modern Hollywood.
As for the platform itself, it will focus on developing a community of collectors seeking to own unique pieces of film history, while helping them share, interact with and experience them online. This will include the tokenization of over 60,000 of Planet Hollywood's iconic motion picture memorabilia encompassing all popular film genres, providing the community with exclusive benefits and offerings.
"I am thrilled to partner with Animoca Brands as we launch Planet Hollywood into the metaverse. The universal appeal of film, along with our unprecedented collection of iconic memorabilia, make the possibilities limitless," said Planet Hollywood founder Robert Earl. "Through MetaHollywood, we will offer utility and functionality that is unrivaled in this burgeoning sector, and I cannot wait to see what our users create using the power of their imagination."
Find out more about the MetaHollywood joint venture by visiting the website here.