DareWise launches in-game trailer of its title 'Life Beyond'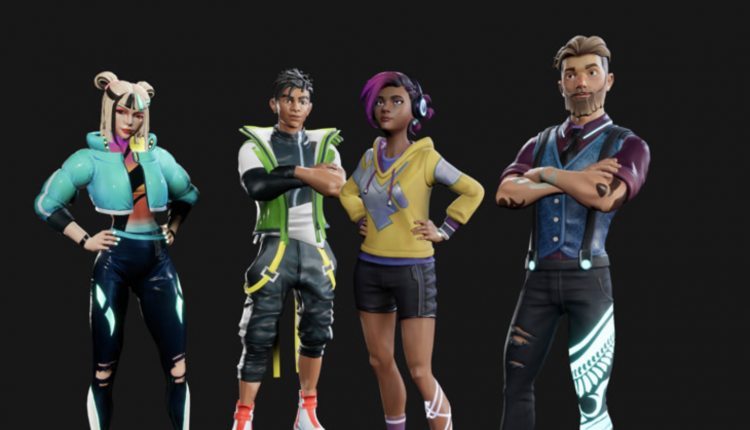 DareWise Entertainment, the France-based game development studio, has taken some time to showcase its upcoming title – Life Beyond – with its brand new in-game trailer.
If the name rings a bell, that might be because it was less than two weeks ago that the company itself was acquired by the blockchain and metaverse giant – Animoca Brands.
In LinkedIn post, the team made the announcement over the weekend:
"There it is, our new Life Beyond ingame trailer! 🪐 The whole Darewise team is very proud and excited to show you a bit more about this game we're working so hard on."
In order to support the project, and allow players to get in on the proverbial shop floor of the games tokenomics, Darewise will be kicking off a token sale on April 28th. For more information, be sure to keep an eye on the teams website and socials.
Life Beyond will be free-to-play (F2P) and will have a low barrier of entry; a series of free drops of the NFTs required to play the game will be announced soon. Initially, the game will be available on PC.
According to the games developers, the Life Beyond experience is built upon these three foundational mechanics:
Pioneering: Explore the mysteries of the magnificent landscape and engage in combat.
Settling: Transform conquered regions into lands to be settled by players.
Politics: Define and enact the rules of your society. Choose whether to pursue personal wealth and control of your neighbourhood or develop a more democratic organization.
Check out the team's trailer here: