Playmint has announced $4 million seed round led by BITKRAFT Ventures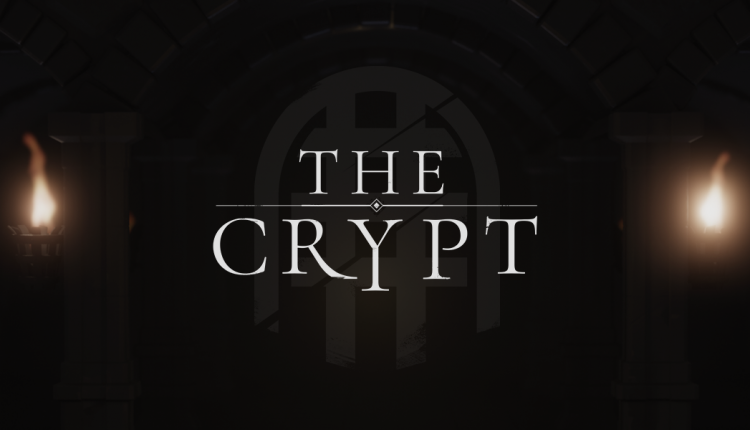 Playmint has announced a new $ 4 million seed funding round for its unique MMO solution. The funding round itself was led by BITKRAFT Ventures, but included support from the likes of 1kx, Cherry Ventures, Ethereal Ventures and Play Ventures.
While the funds are going to be allocated to Playmint's team of artists, game designers, and engineers for the continued development of game chapters for The Crypt. On a broader level, the funding goes a good way to supporting the studios greater vision of developing Massively Multiplayer On-Chain Games (MMOCG) for its players.
According to Playmint, its mission is to build major category-defining games for Web3. And, in order to accomplish this, it brings in decades of experience from major names like EA, Disney, Epic Games and more.
"We are committed to creating real, web3 games, not web2.5, by leveraging blockchain technology to build games the industry has never experienced before. We may not know how they'll work, what they'll look like, or how players will interact with them, but one thing we do know is making a fun game is a necessity," commented Playmint CEO, David Amor.
Playmint's first title, The Crypt, is a Loot-based dungeon game that exists entirely on the Blockchain and enables anyone to build on top of it. As the world's first player vs environment co-op on-chain game, players have the ability to build their own clients, bots, and even their own games, using the primitives that Playmint has developed. Playmint is taking key learnings from building chapters of The Crypt to build its second title, an on-chain trading game full of politics, subterfuge, and economic opportunity.
Visit the Playmint website right here.