GigaSpace secures strategic partnership with UCOLLEX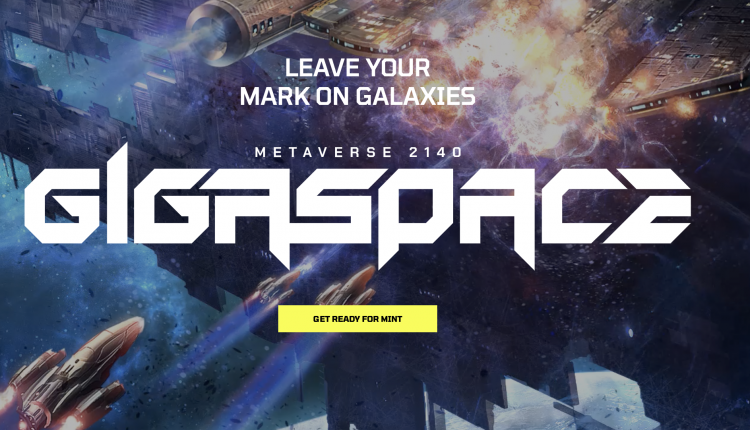 GigaSpace, the virtual metaverse platform has announced that it has formed a new strategic partnership with the digital NFT platform – UCOLLEX. The latter will be collaborating with GigaSpace to support its unique cultural space district in its metaverse – Project Spaceport.
"This partnership will further our mission of closing the loop between creators and collectors, providing a world where collectors can feel at home and live their passion," said Robert Tran, founder of UCOLLEX.
While focussing on NFT trading for art and pop culture collectables, UCOLLEX is the second NFT platform to join. The company follows MADWorld, and furthers GigaSpace's goal of bringing more intellectual properties into the world of Web 3.
With more IPs comes a more enriching, diverse experience for members of the community. For example – this space metaverse will feature a Museum of Brands, which will only grow as more IPs join.
For more information about the GigaSpace metaverse, check out the site here.