Pixion Games joins the Avalanche ecosystem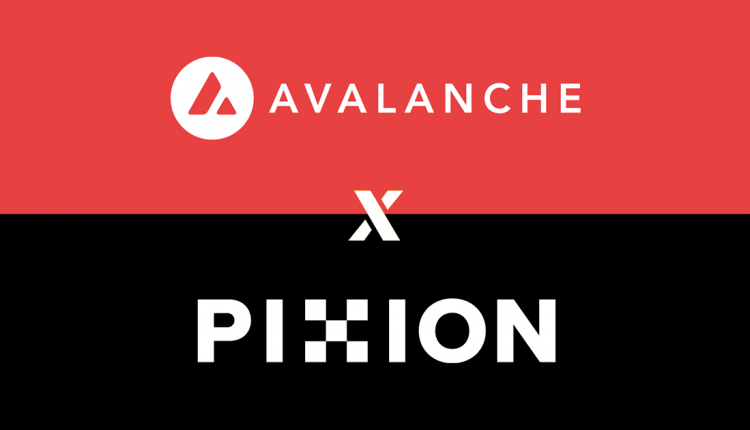 Following up on the announcement of its flagship title, Fableborne, Pixion Games has announced that it will be joining the Avalanche ecosystem by supporting the use of its underlying blockchain.
According to Pixion CEO Kam Punia, the logic behind this new partnership is to offer players a plurality of blockchain access, along with reliable security and scalability; offering the best, most secure experience.
Kam Punia, CEO of Pixion Games, said: "Avalanche is not only great because of the breakthrough technology they offer, they've been supporting us in a human-level partnership as well. We're delighted to announce our collaboration with Avalanche to build the future of Fableborne." 
Having been in development over the last 18 months, Fableborne will serve as Pixion's flagship game, and a use-case for Avalanche as it will be built on top of its underlying blockchain and main net security.
Using the blockchain to provide valuable rewards to players and sustain the ownership of their time and effort investment is a key approach for Pixion. Ava Labs, the project team behind the Avalanche Blockchain, is offering the team many kinds of support: deployment strategy, co-marketing, ecosystem introduction support and much more. 
For more information about Fableborne, check out our coverage.