Azerion partners with Metaverse HQ for Web3.0 team-up in Habbo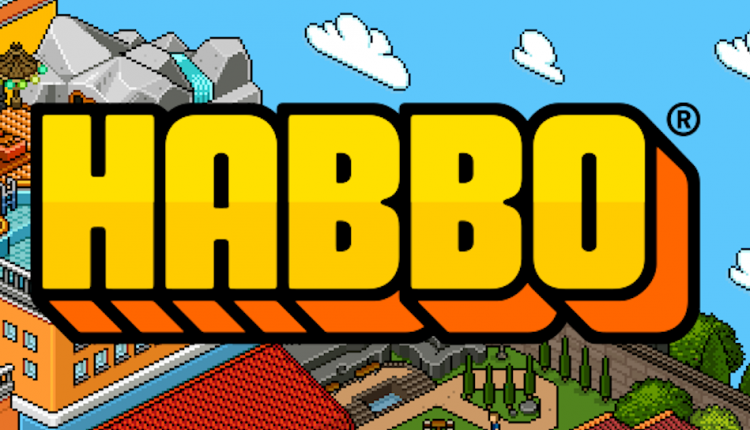 Azerion, the full-service development platform, has announced a new partnership with Metaverse HQ, this week. In doing so, the team is bringing its crypto wallets and, by extension, Web3.0 to the classic world of Habbo.
Anyone with a childhood entrenched in the early 2000s will likely know what Habbo is. But in case you don't, it's a digital, pixellated social game that brings together players from across the world to socialise, play and build up their own living space in its gigantic online hotel.
"Inclusivity and community have always been part of the core values of Habbo, and we want our residents to be able to raise their voice as part of any community, including the metaverse," said Jurriaan van Teunenbroek, Vice President of Azerion. "This collaboration with Metaverse HQ shows that Habbo is a pioneering social platform and fully embraces the ways in which new technologies allow people to express themselves!"
So, what does this partnership mean for users? When Metaverse HQ NFT owners connect their digital wallets to their Habbo account, they can unlock a special series of in-game assets such as clothing, badges and furniture for their rooms. And, as any Habbo player will know, rare furniture and accessories are status symbols too.
Habbo aims to release further details of the upcoming collaborations this summer, so those interested should keep their eyes peeled for further updates.