Spielworks has publically launched its in-game DeFi token – $WOMBAT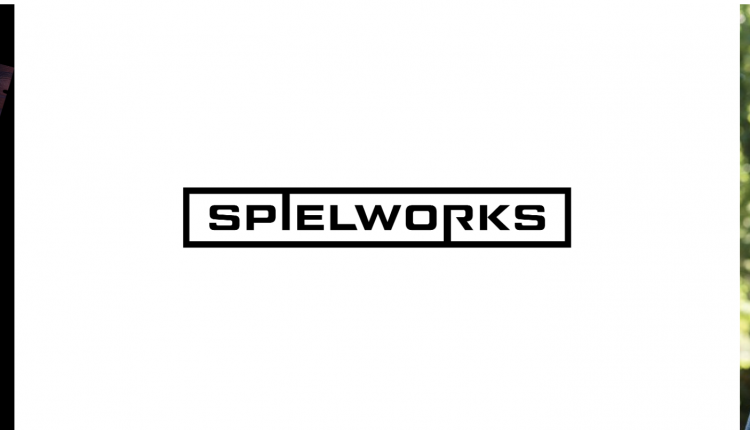 Specialising in blockchain gaming and DeFi – Spielworks has announced the public launch of its digital token – $WOMBAT. The introduction of the token will bring together a wide range of functions within the Spielworks ecosystem, according to the team, such as premium subscriptions, product and service purchases and staking.
"We are excited to be moving closer toward the token launch," says Adrian Krion, CEO of Spielworks. "The WOMBAT token launch will bring our ecosystem to a whole new level, giving the community more say on its development and growth and enabling a wide array of new products and services. It will move us evermore closer to our end goal of becoming the ultimate blockchain gaming platform, complete with a robust, sustainable, and bustling economy powered by its own token."
Introducing its own token effectively just brings greater functionality to its already well-performing ecosystem. At present, its NFT staking game – Wombat Dungeon Master consists of 65,000 daily users, 250,000 monthly users, and 600,000 staked NFTs. It's this, in conjunction with its Wombat Wallet, that will serve as a conduit for $WOMBAT utility in the coming months.
The token will be initially released on the Ethereum blockchain, with a hard maximum supply of 10 billion. Players will be able to earn the token by completing missions and quests within the Wombat ecosystem, with 30 per cent of the total supply earmarked for community rewards reserve.
For more details about the platform and token, visit the website.