BAYZ teams up with Move-to-Earn blockchain game – Genopets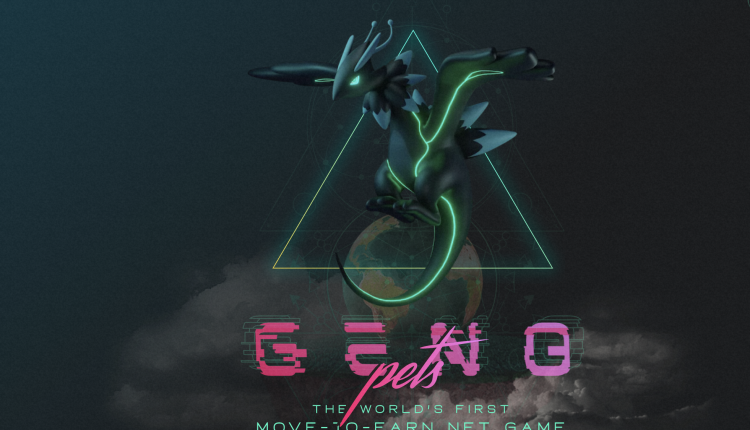 This week, BAYZ, the web3 gaming company has announced a new partnership with the Move-to-Earn blockchain game – Genopets. As part of this partnership, BAYZ has invested over $100,000 into Gennopets, allowing its community to buy, sell and own its various NFTs on the open marketplace.
"Genopets will set the standard for games that rewards you for exercising your body, mind and spirit between the physical world and the metaverse. This partnership will give our community new opportunities to be early adopters of Move-to-Earn games," Gui Barbosa, Managing Director of BAYZ.
Similar in structure to Pokemon Go, players can access Genopets by owning a unique NFT; allowing it to grow and evolve by gaining experience in the game through harvesting Ki – the game's native token. much like its globally popular counterpart, players can earn and grow by physically moving in real life.
For more information about the game, visit the website here.