Lionsgate teams up with The Sandbox – bringing Hellboy to Web3.0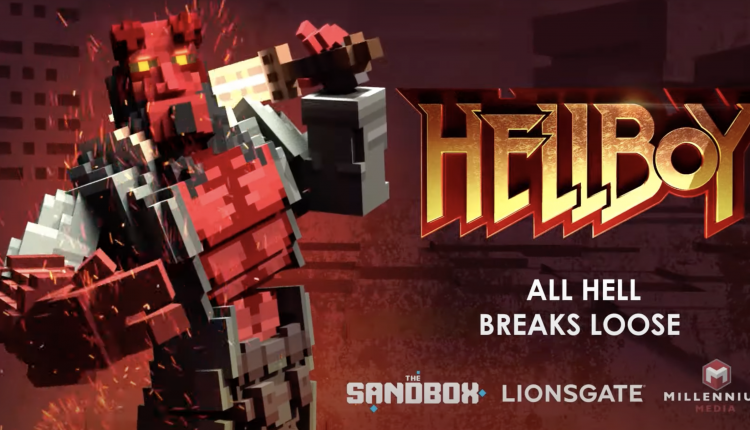 The Sandbox has been racking up a number of impressive partnerships with companies across a swath of industries. One of the latest is the global content leader in the world of film: Lionsgate.
As part of this partnership, the film production company will be coming to the metaverse to work with The Sandbox in order to develop its own dedicated plot of LAND known as 'Action City'. Centred around its library of movie titles, Action City will operate as an entertainment destination, featuring Voxel avatar versions of famous characters and items from its library of films.
According to the company, Action City will include features from Rambo (2008), Rambo: Last Blood (2019), The Expendables (2010), The Expendables 2 (2012), The Expendables 3 (2014), and Hellboy (2019). What makes this partnership so interesting is that it's the very first film and TV studio to partner up with The Sandbox.
Check out one of the first experiences from Lionsgate coming to The Sandbox – Hellboy – right here: