Blockchain gaming platform WEMIX announced launch of WEMIX 3.0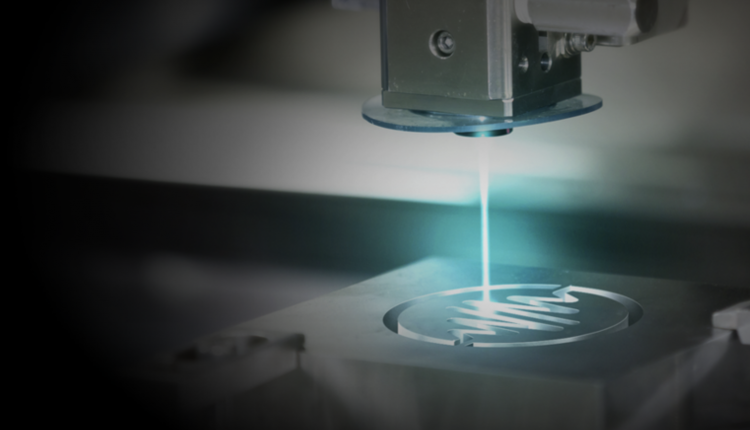 Blockchain gaming platform WEMIX has announced the launch of its new platform-driven, service-oriented ecosystem, called WEMIX3.0.
One of the net positives of the platform is how it expands on the company's already existing P2E features; with WEMIX 3.0 being immediately integrated with a wide array of high-quality games, such as MIR4 Global and Rise of Stars.
 "The upgrade to WEMIX3.0 is just the latest example of how WEMIX has established itself as one of the leading gaming platforms in the blockchain space," said Henry Chang, CEO of Wemade. "With WEMIX3.0, we're making it possible for users to do more with the tokens they earn, and it's important that we continue finding new ways to empower members of the WEMIX community."
Alongside this launch announcement, WEMIX also provided some further details, such as its dedicated platform stablecoin – WEMIX$ – ensuring thorough collateralisation on the platform and economic stability.
in total, the new ecosystem focusses on these three aspects:
WEMIX Play – Provides a more practical approach for players, enabling users to pay fees with what they earn in-game; negating the need for external payment methods.
NILE – NILE (NFT Is Life Evolution): an on-chain DAO solution that helps facilitate the use of funds, assets and members on the platform using the Neith protocol.
WEMIX DeFi Service – a dedicated crypto asset finance platform accessible through WEMIX3.0. It offers highly secure, on-chain swaps, staking programs, bridges, crypto bonds and more.
To learn more about WEMIX3.0, please visit: WEMIX3.0