Oasys and ConsenSys join forces to build a better end-to-end blockchain gaming experience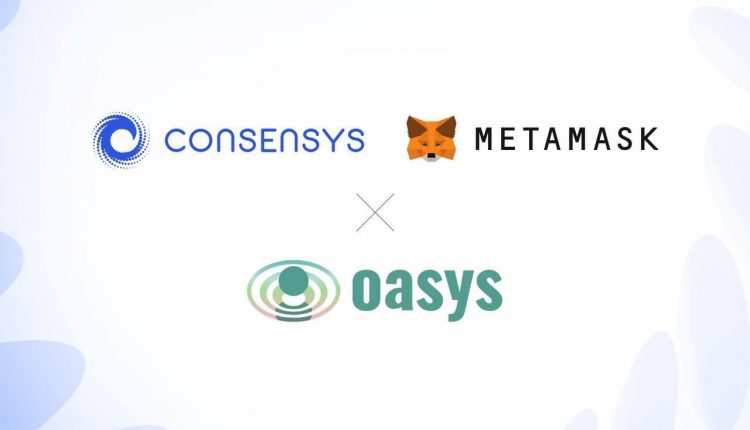 Oasys, the Japanese/Singaporean blockchain protocol, announced a new strategic partnership with the market-leading blockchain company, ConsenSys. As new partners, the companies aim to build a better, more streamlined network infrastructure for blockchain gaming.
While seeking to make blockchain gaming more readily accessible, the partnership will also benefit from support from the P2E gaming guild – Yield Guild Games – founded by Gabby Dizon. Along with being at. the head of YGG and Alto, Dizon also co-founded Oasys and intends to use this partnership to bring the companies together to address the pain points of P2E gaming.
When it comes to the partnership's technicals, ConsenSys will provide infrastructural support as Oasys' network expands. Meanwhile, Oasys will encourage its gamers to use MetaMask as their primary digital wallet solution.
By leveraging MetaMask, the partnership brings together a new, streamlined take on a blockchain protocol, while making it accessible to a community of 30 million MAUs, and extending its reach into the Philippines, Vietnam, Indonesia and India among others.
The launch also features the involvement of double jump.tokyo, a blockchain game developer and NFT solution provider for large-scale enterprises in the gaming and entertainment sector. double jump.tokyo founder Hironobu Ueno pioneered early blockchain-powered game development through high engagement Play-to-Earn (P2E) games such as My Crypto Heroes and is part of the Oasys founding team.