RLTY raises €4 million in seed funding to make metaverse event building accessible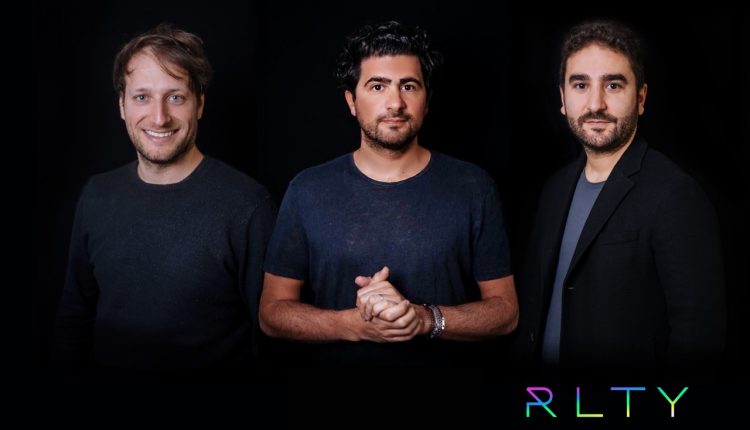 While the COVID-19 pandemic has wreaked its global havoc across 2020, it has caused a veritable renaissance for those seeking to cut costs while reaching an international audience. One of these methods is through digital events, especially where they can be done on the Metaverse.
RLTY, the metaverse event company, for example, has announced the successful close of a €4 million pre-seed funding round for its easy-to-use range of metaverse event building tools. In the announcement, the RLTY team stated that the funding would go a long way to extending its offering to global brands and industry professionals – empowering them to build and host events on the metaverse.
The founders of Sorare, The Sandbox, Meero and Jellysmack, as well as VC funds Kima Ventures, Blue Wire Capital, Stake Capital and Monoceros Venture all participated in the funding round.
Founded in January 2022, RLTY was established as an answer to the range of problems that came from events management in a world crippled by lockdowns. Compounded with cost and a dwindling real-world audience, the company offers bespoke metaverse creation solutions for events ranging from conferences to concerts, festivals, and more.
RLTY is currently focused on the following verticals: conferences (including trade shows), music (concerts, festivals, parties), corporate events, fashion shows and art fairs. Its event-building tools are compatible with all major blockchain-based virtual worlds, including The Sandbox, Decentraland, Somnium Space and Crypto Voxels.
Combining its easy-to-use solutions with blockchain interoperability and an extensive library of virtual venues, rooms and customisable infrastructure, RLTY offers its clients creative reign over their event/s beyond what would be possible in a real-world venue.
Learn more about RLTY by checking out its work in organising and running the Paris NFT Day Conference: