Planet Mojo – AAA Metaverse title releases new trailer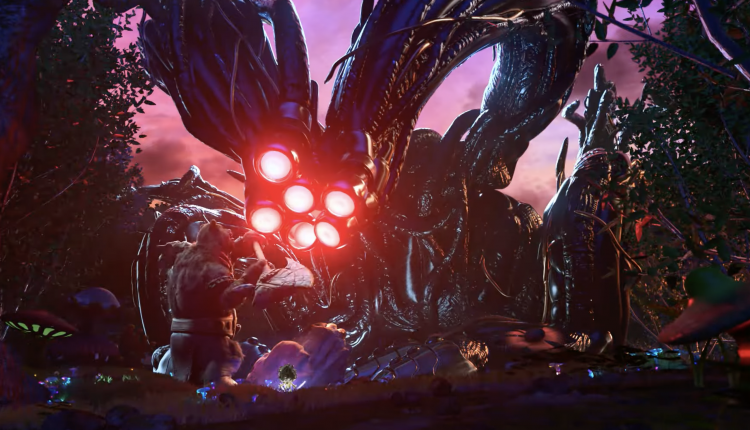 Mystic Moose, the independent game dev behind Planet Mojo, has announced the launch of its first-ever cinematic trailer this week. Created in collaboration with the San Francisco-based creative team – Swordfish – in order to bring the cinematic trailer to the world.
Based on the premise of a world always holding itself together in a natural balance, Planet Mojo sets up a world under attack by a mysterious, mechanical invasion, with the natives of the planet now standing against the attack.
Featured within the trailer is the first sprouted Mojo — a magical, anthropomorphic, plant-based creature that must rise up to face the deadly threat. Mojos are the heart of Planet Mojo and will be crucial to the various forms of gameplay, including an upcoming auto chess game called Mojo Melee, the Biomes land-based game, and other interconnected experiences, all of which are built on the Polygon network.
"The Mystic Moose team is excited to progress the story of Planet Mojo through this amazing new trailer," said Mike Levine, Founder and Chief Creative Officer. "Working on this with old friends from Swordfish was a blast. Their team is top-notch and helped us create something truly magical."
Alongside the trailer's launch, Planet Mojo's 'Moj-seed' NFT holders had their own special event – the sprouting of their unique Mojo avatars; the planet's magical creatures, each with their own exclusive traits.
Mystic Moose, the game dev team behind the game, has already proven an interesting team for investors. Even before this announcement, the team managed to raise more than $9 million from partners ranging from Animoca Brands, Courtside Ventures, Alameda, Spartan, Republic, Sfermion, Merit Circle, and others.
Check out the cinematic trailer here:
Visit Planet Mojo's website for more details.