Solana's NFT marketplace Magic Eden has launched new gaming VC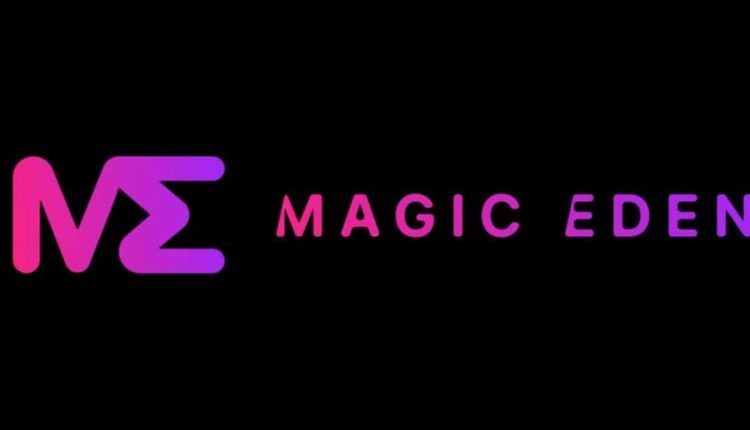 Magic Eden has successfully established itself as the largest NFT marketplace within the Solana ecosystem. More recently, the team has announced the creation of a brand new war chest – launching the marketplace into the community of blockchain unicorns.
According to an announcement from Magic Eden, the capital will center around blockchain gaming, with the venture investment arm being branded 'Magic Ventures'.
To aim for blockchain gaming projects, the company has onboarded Tony Zhao – formerly of Tencent – in order to head up its gaming investments wing.
Much like some of the more integrated blockchain funds out there, Magic Ventures doesn't simply offer capital. When the team signs new game developers, they are inducted into Magic Eden's broader ecosystem. In doing so, it exposes any new project to a broader community and already well-functioning economy and secondary market.
Being the dominant force in Solana for NFT sales, this makes Magic Ventures a cornerstone in inducting new gaming projects to Solana.
At present, Magic Eden's Games division has already announced several new agreements with games already within Solana. These are Aurory, Mini Royal: Nations and Genopets.
Emerging as a startup, Magic Eden has managed to rapidly rise from NFT marketplace on Solana, to crypto unicorn. Last month, the company managed to raise $130 million at a $1.6 billion valuation.