Cuvée Collective's Napa wine NFT club launches exclusive NFTs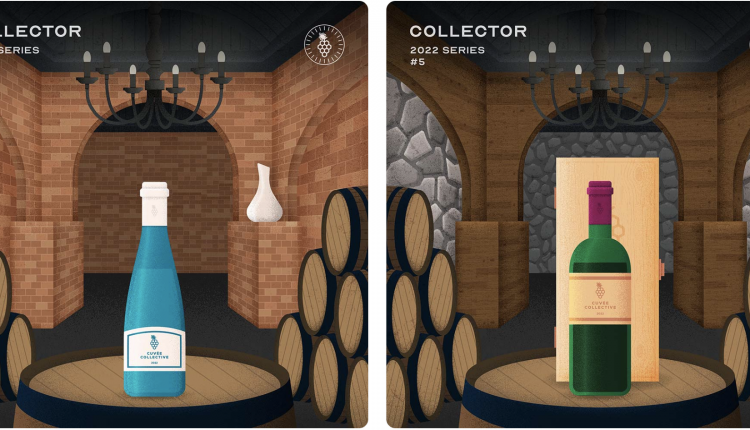 Cuvée Collective, the innovative and new Napa Valley-based wine NFT members club, has officially launched its first collection of NFTs. Titled 'The Collector', the club has partnered with Napa Valley brands such as Massican and Arcudi, bringing them to the blockchain.
This is one of the first instances that a brand has extended the world of wine collecting to web 3.0, bringing together the unique experiences that come from wine collecting in the digital and physical worlds.
Right now, any would-be wine connoisseur can buy any of these NFTs on the Cuvée Collective website, making them founding members of its community and members club.
CEO and Founder of Cuvée Collective, Andrew Allison, had the following to say about this bridging of wine and Web3:
"We are thrilled to be partnering with a long list of exclusive wineries as well as Flow blockchain to provide our community with the best opportunities in the industry. We look forward to our members experiencing all that Cuvée Collective and the unique wine world of Napa Valley has to offer."
To make this a reality, Cuvée is collaborating directly with Dapper Labs by leveraging the Flow blockchain to support the former's NFT platform. With its already strong reputation as the blockchain platform for Dapper's NBA Top Shot, NFL All Day and even CryptoKitties, Flow has a track record of scalability and sustainability.
Cuvée Collective aims to inspire the wine industry with innovation and technology through the digital era. With the exclusive wine NFT members club now releasing its first NFT drop, Cuvée Collective is looking to the future of wine NFTs.
Find out more about Cuvée Collective and the launch of its exclusive NFTs here