Dapper Labs announces 22% cut in workforce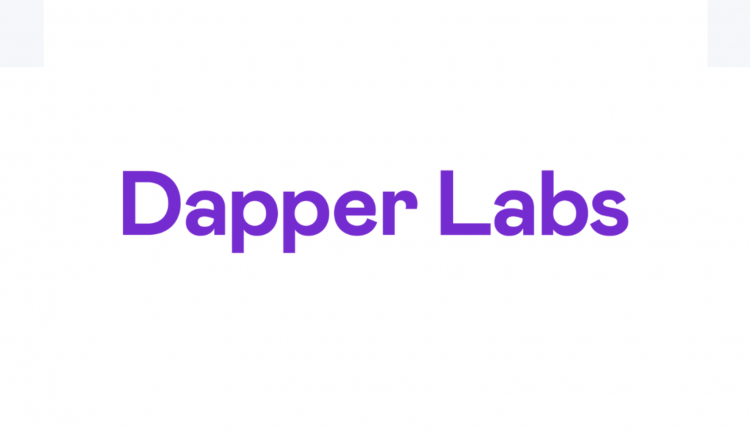 Dapper Labs has announced that it will be the latest blockchain company to undergo downsizing to begin 2023.
In a comprehensive letter by Dapper Labs' CEO – Roham Gharegozlou – the situation at the company has been explained as a refocus of strategy:
"As part of a broader refocuses of our strategy and reorganization of our teams to better serve our communities, we have made the difficult decision to reduce our team size by 22%. "
Throughout the letter, Gharegozlou explains that the current downturn in the crypto world has precipitated a re-evaluation of Dapper's staffing and position to ensure its long-term longevity.
"We know web3 and crypto is the future across a multitude of industries –– with 1000x potential from here in terms of mainstream adoption and impact ––– but today's macroeconomic environment means we aren't in full control of the timing."
The company's rapid growth over the last 2 years was explained as being reflective of the need to respond to a rapidly growing market. With the downturn proving long-lasting, it makes sense that Dapper Labs would rethink its position.
For those unfortunate enough to find themselves as part of the company's job cuts, the letter details the severance package for supporting employees into their future roles.