Metacade surprises all by raising over $2 million MCADE tokens sold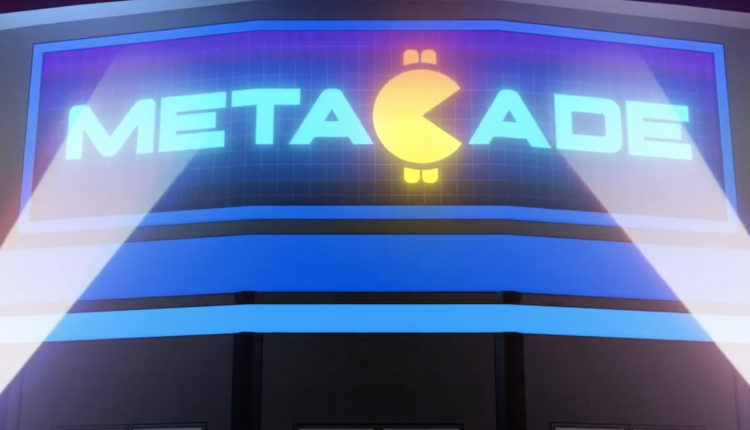 Surprising many this month, Metacade has managed to attract major investment for its $MCADE token presale. According to the company, its GameFi project has garnered more than $2 million in sales.
Momentum began and carried on since the beta of its pre-sale – which brought in $1m over weeks. To date, there is less than $690,000 worth of tokens remaining.
$MCADE has a set supply of 2 billion tokens, with a 70% split being made available through this token presale. In addition, the other 30% makes up a reserve fund, specifically for development, liquidity provisions, competition pools and exchange listings.
For the token itself will help to support activity and transactions on the broader platform – players will use it in order to access its library of P2P titles, along with being the rewarded token for gaming on the platform.
Metacade is a community-ran P2E arcade experience based on the Ethereum blockchain and will offer a GameFi hub for its community of crypto fans and players. It sets itself apart as a place to easily earn, learn, connect with others, and earn digital assets through its P2E games.
In addition to its position as a blockchain-based arcade, Metacade will also set up a jobs board to support people in discovering new roles in the world of web3, including Metagrants to support aspiring game developers.
More opportunities will be available through competitions and tournaments, including sharing gaming alpha testing experiences and reviews.