Sir Anthony Hopkins takes to blockchain to showcase his Eternal Collection NFT series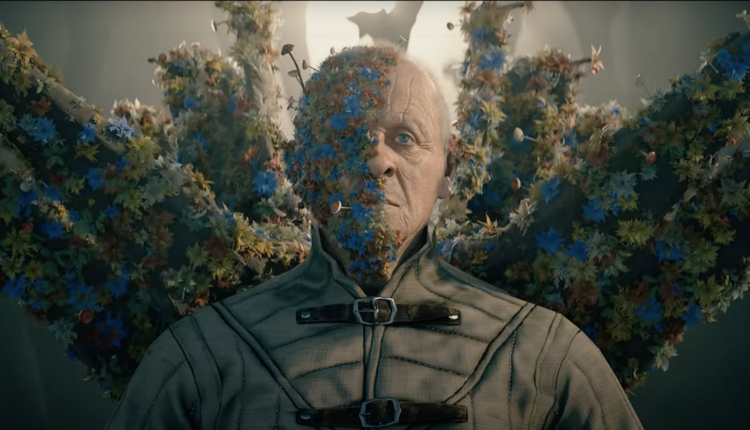 Golden Globe, Oscar and BAFTA-winning cinema legend Sir Anthony Hopkins has teamed up with the Web 3 media company Orange Comet for a new art NFT collection to promote his work as a highly skilled artist.
Known as The Eternal Collection, the series will consist of three NFT drops, each consisting of 10 digital animations of Sir Hopkins himself. Each demonstrates a unique interpretation of Hopkins as one of many Jungian archetypes he has played on screen.
The collection has three distinct tiers: 1,000 Distinguished PFPs, 10 Legendary animations and one Iconic NFT. For holders, real-world benefits include in-person events, autographed physical versions of NFT art, and special audio clips of Sir Anthony Hopkins discussing the various pieces.
What's more, each of these designs demonstrates Hopkins as not only a true legend of cinema but also as a very prolific and skilled painter.
Currently, the release date is slated for September 16th, with the collection going live on OpenSea.