Paradox Metaverse marketplace aims to transform the way its community trades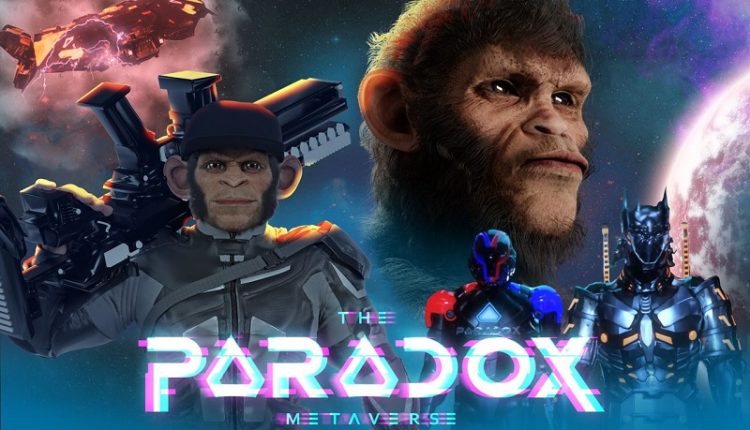 Paradox Metaverse, the open-world P2E gaming experienced designed by Paradox Studios, has announced the successful integration of its newest in-game feature – the Paradox Marketplace.
Comprised of all the games virtual stores, The Paradox Marketplace integrates all of them into a single, seamless ecosystem, offering a diverse range digital items. While being a hub for in-game assets, players will also be able to utilise this marketplace in order to swap NFTs with each other safely and securely.
Harnessing fast transactions for instant transfers, Paradox Marketplace offers a highly scalable ecosystem, with transaction fees being fed back into the ecosystem to support the Paradox community, and the ecosystem's $PARA digital currency.
To provide greater fairness for players, items bought from the marketplace will not provide players with any strategic advantage within the game. Instead, assets bought on the marketplace will serve as customisation and personalisation for characters.
Approaching in-game items this way ensures better balancing, while providing a high level of personalisation for users – which is one of the key attributes of playing within the metaverse.
The marketplace will also be constantly updated with new items, to ensure that the paradox metaverse is stylistically up-to-date with real-world trends, allowing users to incorporate elements of their personality and preferences as they change and adapt, allowing them to portray this through their characters.