Wisdom Gaming announces a dedicated department for AR/V and Web 3 – Wisdom Labs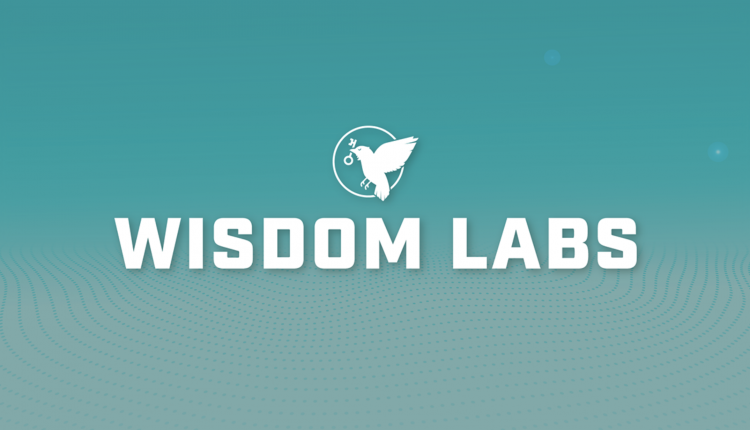 To support its forays into the world of next-generation entertainment and gaming, Wisdom Gaming has announced the start of Wisdom Labs – the company's dedicated division for expanding its creative and development capabilities.
Wisdom Labs is a milestone entity for Wisdom Gaming, the former represents continued optimism and ambition from a company undergoing impressive growth over the past year.
Later this month, Wisdom Gaming will host Gold Rush: Totally Excellent Weekend at Mall of America where some of the most notable names in Rocket League will compete to be crowned Gold Rush Champion.
Wisdom Labs will focus on building out the potential of the likes of Augmented & Virtual Reality, mobile gaming, and Web 3. The company will be getting started from the get-go as it partners up with Kingdom Studios to develop and build out blockchain services for DeFi Kingdoms' PvP game mode. The partnership grew out of a shared belief that there is no one size fits all approach to creating and supporting gaming communities.
"We're thrilled to be working with Wisdom Labs on the long-awaited PvP game mode," said Frisky Fox, Founder of Kingdom Studios. "Working with the Wisdom team allows us to leverage their significant creative and development experience to build out a feature our community has been eagerly waiting for. We know that the expansion is in good hands, which allows us to focus on improving and growing other aspects of DeFi Kingdom."
Check out the website to learn more about Wisdom Gaming and Wisdom Labs.