Artists Rights Society (ARS) launches new NFT platform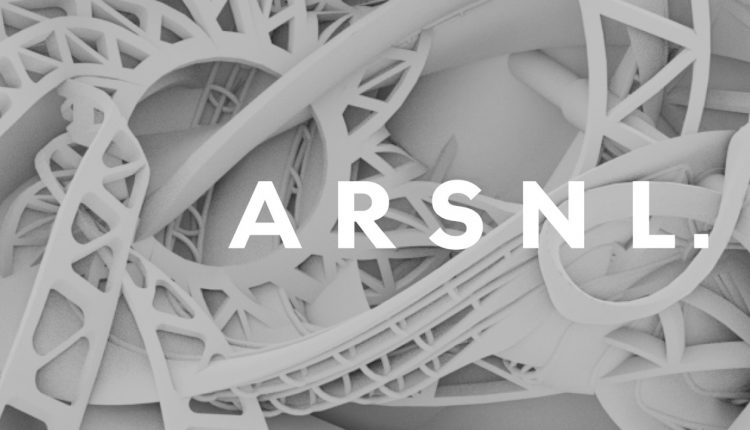 The Artists Rights Society (ARS) has announced the launch of a new platform – Arsnl – which will be taking place on September 9th, starting with an NFT drop of 2,200 unique NFTs created by Frank Stella.
Stella's collection – dubbed 'Geomitries' – consists of 22 unique digital sculptures in his iconic style, which will be released in editions of 100 at a time. Rather than operating as an auction, these Geomitries will have a flat price of $1,000 each, making them more than accessible to NFT and art collectors alike.
What makes them even more special is the fact that the owner will have the right to create a physical version of the NFT they own. For Stella himself, re-sales of these assets also provide him with a small percentage in royalties.
Having been established as an organisation to fight for governmental protection of artistic expression, ARS makes its ethos known through Arsnl. The platform brings together technical and legal expertise to ensure artists have a way to protect their artistic property while supporting them with a sustainable revenue source.
Rising to fame thanks to his multi-media reliefs and misshapen forms – Frank Stella had its origins in the minimalist movement of the 50s. This multimedia approach makes him the ideal artist to break new ground on Arsnl.
Stella has also been an open and active member of the ARS ever since it was established.
For more than 18 months, the ARS has been working on the platform, cultivating advise from artists, legal entities and NFT collectors to create a polished, dynamic and fair ecosystem.
Be sure to check out the Artistic Rights Society by visiting the website.