Red Door Digital showcases playable demo for Reign of Terror at Gamescom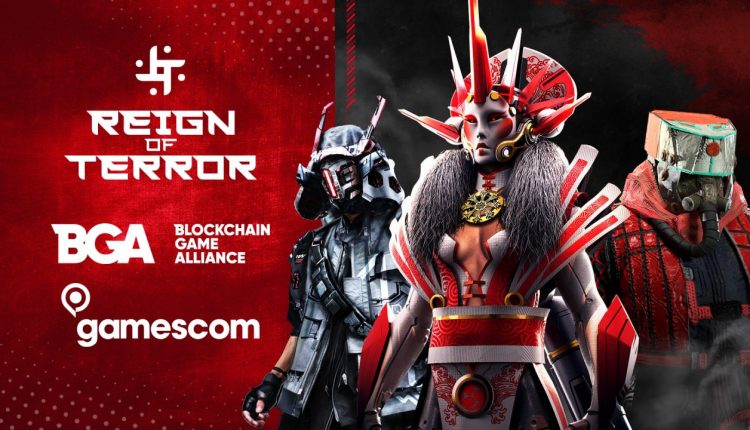 At Gamescom, Red Door Digital has announced that it will unveil its first playable demo for Reign of Terror. Exhibiting in the B2B section at the Blockchain Game Alliance booth, Red Door Digital will welcome all visitors to fully experience the demo at Hall 2.1 Stand C038.
Gamescom Cologne will be running from August 24 – 28th.
Reign of Terror is a cyberpunk tactical MMORPG set in the backdrop of a Southeast Asia-inspired region. Whether siding with rebel or government factions, teaming up with other players into guilds or alliances, players can battle to win a range of rewards. Characters, weaponry, assets and land all function as unique NFTs.
The game will be free to play on PC and mobile when it launches later this year.
There are plenty of reasons for visitors of Gamescom to be excited for testing out the demo. As a development company, Red Door Digital boasts a team of highly skilled, gaming industry veterans – doing all they can to show how AAA-quality gaming can be brought to web 3.
Check out Reign of Terror by visiting the website.