Animoca Brands raises $110 million in funding round led by Temasek, Boyu & GGV Capital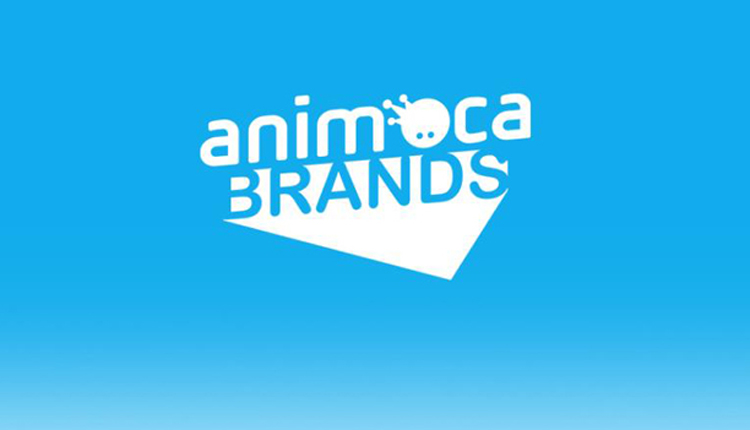 While we reported recently on Temasek's joining of Animoca Brands' new funding round. Animoca Brands has successfully closed its strategic funding round of $110 million. Hosting new investors like Temasek, Boyu and GGV Capital, the funding round was made possible through the issuance of convertible notes to a small number of institutional investors.
The strategic consortium of new investors, formed by Temasek, Boyu Capital and GGV Capital, will provide advice to the Company as it continues to grow and build its organisational capabilities. This will include engaging and advising the Company on various business issues and providing input on its business and capital plans.
Yat Siu, co-founder and executive chairman of Animoca Brands, commented, "We are incredibly pleased to complete a special strategic round of fundraising comprising several of the most respected institutional investors in the world, and we are honored by the continued support from existing investors. Animoca Brands has grown significantly as a company in the last year, and our new investors will contribute strategic advice and perspective as we build the world's leading company furthering digital property rights in the Web3 industry."
Animoca Brands will use the new capital to fund strategic acquisitions, investments, and product development, secure licenses for popular intellectual properties, and advance the open metaverse through its efforts to promote digital property rights for online users.