DBS partners with The Sandbox to launch 'DBS Betterworld' on the metaverse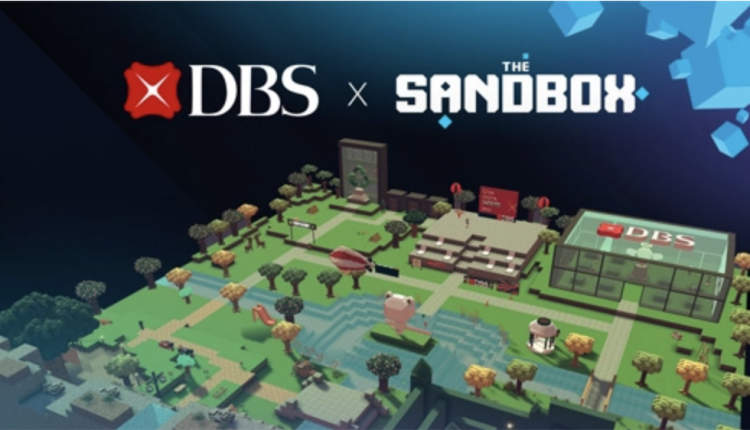 DBS – the leading financial services group in Asia – has announced a new partnership with The Sandbox to create its own special place within the metaverse.
As part of this collaboration, DBS will acquire and develop a 3×3 plot of virtual LAND, all to establish 'DBS Betterworld', which, according to the services group, will be "an interactive metaverse experience showcasing the importance of building a better, more sustainable world, and inviting others to come alongside."
Sebastian Paredes, DBS Hong Kong's CEO, argued that the metaverse represents a whole new world of opportunity for the company and its employees to work and engage. And, Paredes continues, this isn't the first time the company has dipped into blockchain and web3.
"We have been getting our feet wet in this space, and our very own young technologists have been given the freedom to develop experimental concepts in the metaverse. With today's partnership, we have an excellent opportunity for our young talent to be deeply involved in developing a compelling and meaningful use case in The Sandbox. This also contributes to our ongoing efforts to groom the next generation of tech talent who will eventually lead DBS in tapping new and emerging technologies to usher in the future of banking."
The partnership makes DBS the first Singapore company to seal a partnership with The Sandbox and the first bank in Singapore to make a foray into the metaverse. This also marks a new milestone in DBS' journey to continually explore the potential of Web 3.0 opportunities to benefit its customers and the broader community.
Check out the full announcement video right here.