Woodies NFT series announces Woodies Origin film – coming to Youtube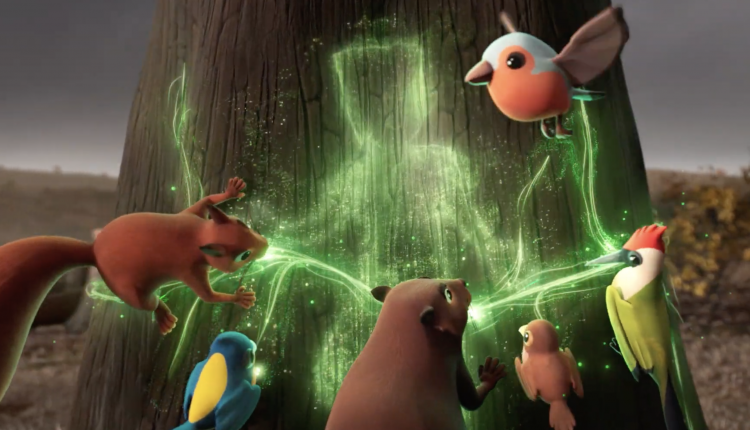 The NFTs series Woodies has announced a brand new Woodies Origin film – coming exclusively to Youtube. In the film, it will showcase how the artistry behind NFTs can be easily transformed into special films.
As a standalone film, the origin film will run for 3 minutes and is an exploration of the origins of Woodies. For more information about the film, you can check out the Woodies Youtube channel here.
Being the final tree in the grove after its destruction by loggers. Aided by Merkle the Mother Tree – a magical Earth spirit – Arden becomes the first Woodie, now dedicated to a search-and-rescue mission to save his friends and stop further destruction.
As a collection, Woodies Generative launched back in September – boasting 9,739 unique pieces – with a floor price of 0.07 ETH. Closing in on launch, these pieces reached heights of 2.1 ETH.
Styled and designed by very talented names like Gossamer Rozen and Jae-838, these NFTs are also minted and consist of a random mix of over 900 traits – making them wholly unique to the owner.
These clearly struck a positive tone with users, as the series sold out within 30 minutes while supporting the planting of 1,000,000 trees in collaboration with Trees for the Future.