Starbucks partners with Polygon to make new 'immersive' rewards via NFTs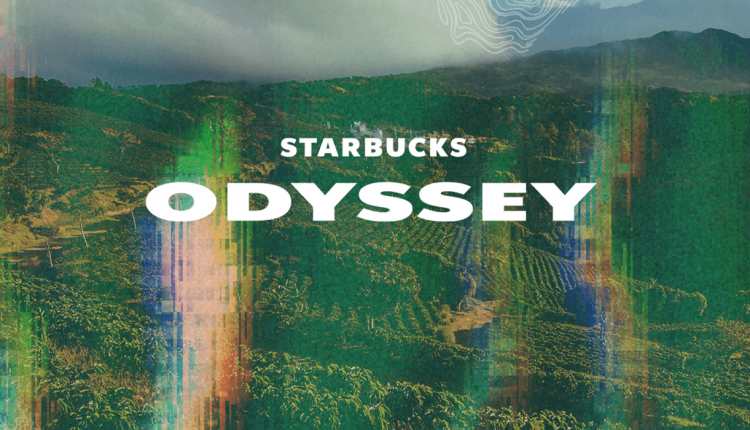 Starbucks has announced that it will be making its way into NFTs, as it partners up with Polygon to create its new blockchain-based loyalty program dubbed 'Starbucks Odyssey'.
According to the company's press release, Starbucks has stated that, through web 3 technology, Odyssey will enable rewards members to access new experiences and ownership that wasn't previously possible.
While all these member benefits haven't been fleshed out at the moment, the company has mentioned how these could consist of virtual classes, access to unique merchandise/artist collaborative merch, or even hosted events and trips.
What has been explained in further detail as it's choice of blockchain. Within the press release, Starbucks Odyssey revealed that the choice of Polygon Blockchain was predominantly down to its low transaction fees, scalability, and use of the Proof-Of-Stake consensus.
About Starbucks Odyssey
With a focus on a solid user experience, odyssey aims to allow members to log in and participate in its 'journeys', which are a collection of activities, interactive games and quizzes, all in order to earn unique NFTs, dubbed 'Journey Stamps'.
In turn, these Journey Stamps will also unlock new benefits for the user. They can also be bought at a fixed price for other, higher benefits within the platform.
While being NFTs, Odyssey has sidestepped the use of a native NFT wallet, meaning any user can buy and hold them without any external wallet.
Outside observers may think of this as being quite the curveball from the company. But, in reality, Starbucks has been working on this for some time. A report for Q2 mentioned that the adoption of web 3 technology was a future direction for the company.
Those interested in being part of this rewards platform can join the waitlist to sign up and get onto it for when it launches in 2023.