Azerion partners up with Cool Cats for special new NFT range on Habbo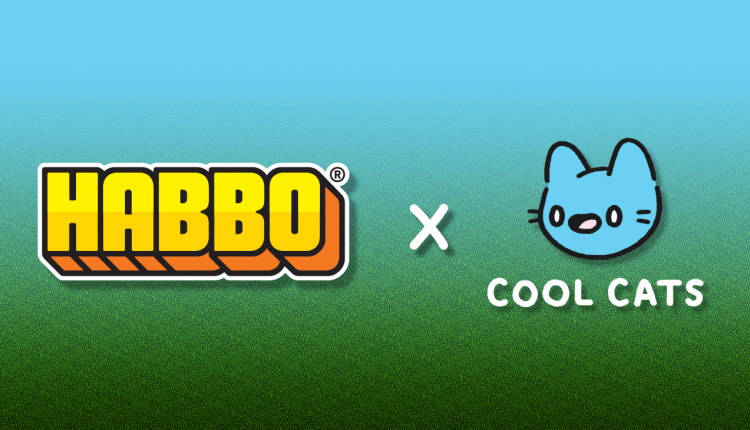 Azerion has announced a new partnership with Cool Cats, making it the latest in a growing list of brands to land on the Habbo world. With every new collection, Habbo players will be able to further personalise their gaming experience on the social engagement platform.
Much like other partnerships between Azerion and NFT collections, all players need to do is connect their crypto wallets with their Habbo account. Once done, Cool Cats NFT holders will unlock unique in-game assets, such as furniture, clothing and badges.
"Being able to raise your voice and express yourself have always been core values of Habbo, and we want our community to be able to embrace the new technologies which allow them to do just that," said Jurriaan van Teunenbroek, Vice President of Azerion. "As the latest Web 3.0 collaboration with Habbo, we are so excited to see how residents welcome and adapt Cool Cats into the hotel."
"We're beyond excited to be able to introduce the Cool Cats NFT brand in the form of Blue Cat into the Habbo ecosystem – both the Habbo and Cool Cats community share many similar ideologies such as interactive collaborative fun and inclusivity. We can't wait to see Blue Cat in the Habbo metaworld!" said Evan Luza, Co-Founder of Cool Cats.