Spielworks partners with Gunstar Metaverse, 3 other NFT games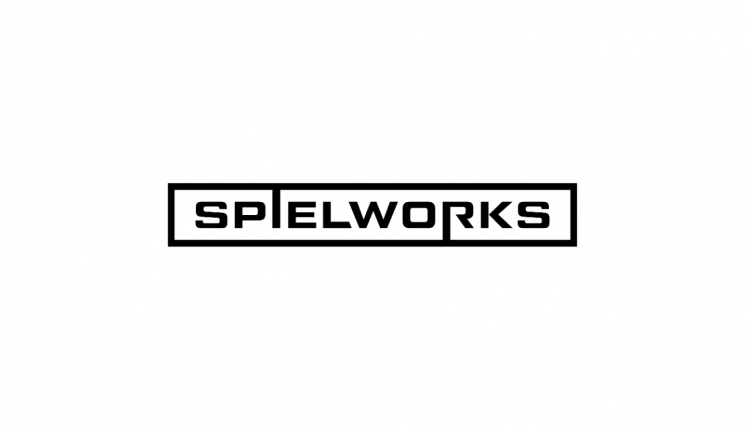 Spielworks has announced new partnerships with four new games to expand its offerings for players. The integrated games include Gunstar Metaverse and Tiny World on the Binance Smart Chain, Planet IX (Polygon), and Realm NFT (Wax).
These partnerships come from a highly successful token launch in July, demonstrating the confidence level behind the $WOMBAT token.
"At Spielworks we are invested in providing the best gaming experience for our users, with careful attention paid to how NFTs are implemented into the games." says Adrian Krion, CEO of Spielworks. "We are excited to integrate these four games into the Womplay ecosystem, providing our community with additional high-quality mobile games. This integration positions Spielworks as the go-to platform for gamers, enabling us to reach an even larger and highly engaged audience."
The partnership essentially integrates these four popular NFT games into the Wombat wallet, expanding Wombat's portfolio of games while growing its community of NFT enthusiasts. Users can now access these games and exchange NFTs via the Wombat wallet.