Spielworks surpasses 3 million users on web3 gaming platform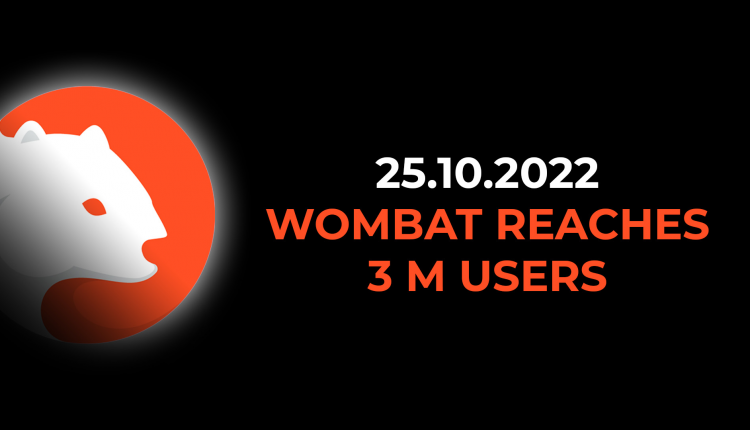 Spielworks, the blockchain gaming startup, has announced that its NFT gaming platform reached over three million sign-ups.
This achievement was the culmination of several successes, like its successful token launch, striking partnerships with four leading titles, including the hiring of Stillfront Co-Founder and ex-CEO of Starbreeze Studios Nicklas Dunham as Chief Commercial Officer (CCO). 
The token launch itself brought in half a million sign-ups over two months. As an ecosystem, it boasts 65,000 daily active users, thanks to its offering of a multi-chain, non-custodial dedicated Wombat App, along with Womplay – the crypto rewards platform, and its staking title, Wombat Dungeon Master.
"I'm really proud of our dedicated team at Spielworks for working so hard to accomplish this tremendous milestone," says Adrian Krion, CEO of Spielworks.
"Reaching three million is an amazing achievement, but it's easier when you have a great team and an amazing community that enjoys our diverse offering of games. Reaching this milestone just further validates our hard work and vision, and we will use this momentum to continue pushing forward, reaching new users, and building great games for everyone."
Also, recently, Spielworks made a splash by hiring Stillfront Co-Founder and CEO of Starbreeze Studios Nicklas Dunham as Chief Commercial Officer (CCO). His portfolio includes titles like The Darkness, Chronicles of Riddick, and Ghost Recon Advanced Warfighter. Having worked for over 20 years across most of the gaming platforms and business models, Dunham brings his deep understanding of the industry to lead Spielworks's business development and bolster the company's effort to pioneer Web3 gaming and increase Spielworks's visibility.