CNN accused of 'rug pull' exercise as it abandons NFT project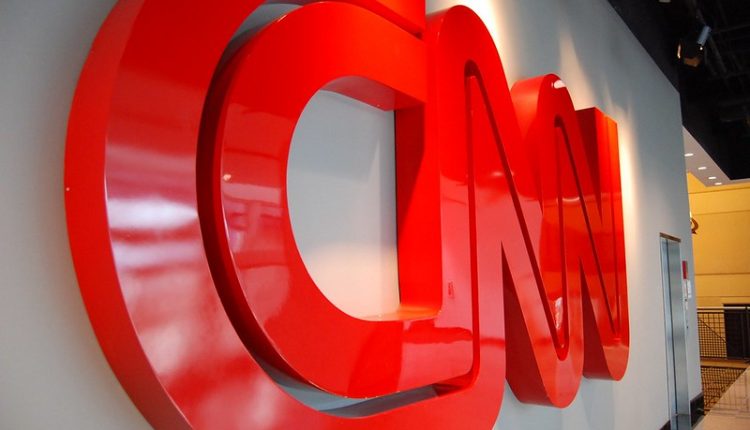 On Monday this week, CNN announced that company will officially be ending its foray/project in the world of Web3. In a Tweet from 'Vault', the team announced "That it's time to say goodbye to Vault by CNN".
Launched back in 2021 as a dedicated marketplace for its own brand of NFTs, Vault by CBB aimed to offer collectors a chance to own a piece of journalistic history. In a similar vein to other collections out there, Vault's NFTs were meant to showcase special events and artistic interpretations throughout CNN's history.
While this made a lot of sense during a more febrile time in crypto history, now the 'crypto winter' set in, and came with an aversion to risk. According to the Press Gazette, CNN's sales were small compared to others in the crypto world – bringing in just over $300,000 in sales.
Within the company's Discord channel, users/owners that Vault would be undergoing changes, it would remain available for users to showcase their collections and use the marketplace. That said, however, its community was less than happy to hear the news.
According to those inside the group, the sentiments were of shock, disappointment, even anger – accusing CNN of a 'rug pull' exercise; leaving them financially out of pocket. While CNN did state that it would compensate collectors, that hasn't stopped users from saying that they would be contacting lawyers.
Even though compensation was offered and that its services would still be accessible, what rang as foul play was how, as recently as September, CNN was hawking the platform to new and existing members to buy its tokens. For example, it was recently selling tokens to access events like the Art of Voting series which was slated to run in conjunction with mid-term elections in November.