BOOM Esports taps into Yesports for next-level fan experiences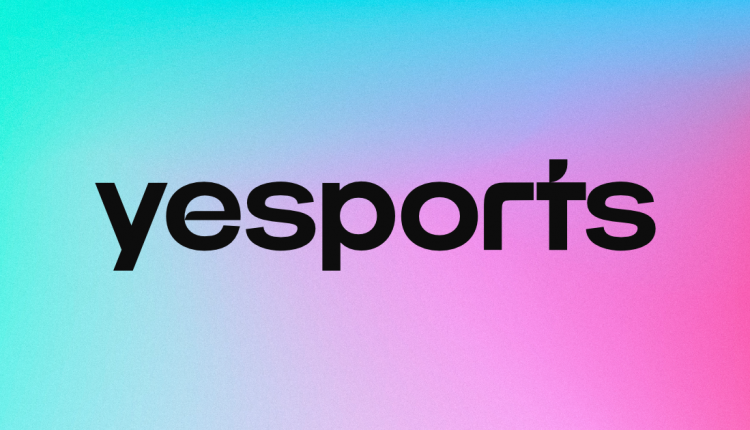 BOOM Esports, one of Indonesia's first eSports organisations, has become the latest team to harness Yesports' digital esports team membership product. Powered by Web3, the platform enables teams to develop new digital experiences for their fans while diversifying their revenues.
BOOM Esports will join more than 10 esports organisations, which include INFINITY, Falcon Andilex, Talon eSports, and more. Boasting collective fanbases of over 30 million fans, Yesports allows them to enjoy unique digital experiences along with unique membership-as-a-service products.
"Innovative web3 tech products such as digital memberships and curated team metaverses – provide esports teams the opportunity to tap into new sustainable revenue streams while driving a deeper level of value back to fans," said Sebastian Quinn, founder and CEO of Yesports.
Yesports, launched in January 2022, is the world's only esports-dedicated metaverse and fan engagement platform.
As a team, BOOM are currently the Tier 1 champions of VCT 2022: the APAC Last Chance Qualifier – having made their international debut during the Valorant Champions in September.
In teaming up with Yesports, BOOM is now able to package everything that is valuable to fans about their brand, into a new fan membership program, providing access to exclusive events, team-training, gaming content, signed merch and more.
Where Boom has historically relied on revenue from sponsorship and advertising, these deals are typically on shorter terms and provide less long-term stability over guaranteed revenues. In pursuit of a more sustainable business model, Yesports has provided BOOM with a first of its kind, digital memberships team admin panel allowing full control to BOOM to customise NFT membership utilities, rebrand storefronts and locking and unlocking rewards with a few simple clicks. 
Gary Ongko CEO of BOOM says: "In a bid to engage our fans even further, Yesports has an impressive roadmap to integrate new engagement pathways paired with Web3 games and events that could convert into competitive esports in the future. All of which are the mediums that provide huge value to our loyal fan base."