EZ Ramen sets date for Mukbang NFT drop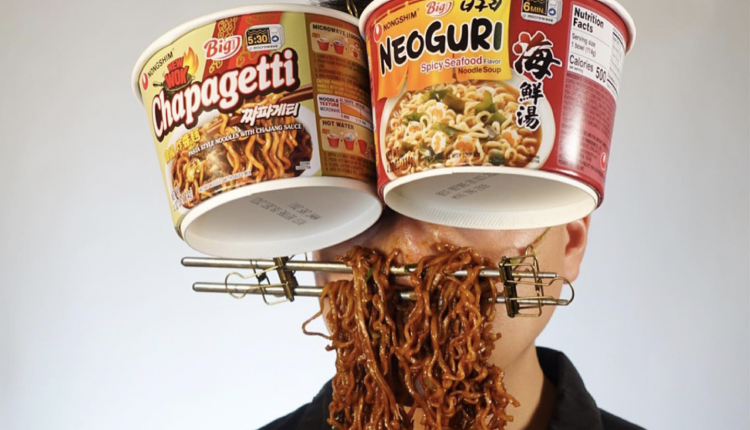 EZ Ramen, one of the first NFT-access, 24-hour Ramen stores has officially set Oct 31st for its Mukbang NFT drop. In conjunction with this drop, the company has stated that it will be working with a well-known platform to streamline its drop.
While details are scant for the moment, information will be made available very soon. For those looking to own part of Ramen history, October 31st is the first date to keep in mind. One plus side to owning one of these NFTs will be that they grant the owner access to any EZ location, where they can eat for free.
Founder of the company explained how these NFTs place the power in the hands of the owner – with the latter being able to easily provide membership access to others, should they choose to.
With prices rising with inflation and people struggling, EZ Ramen is trying to do something unquie in offering free food. Indra Tor especially wants students to know about this, and EZ Ramen has stated it will be showing guide videos and other help should people want to get ready for this soon.
According to the company, its inaugural store is set to open in Oxford this winter, with more details to be expected soon.