Now You Can Buy One 8000th Of A Rembrandt In NFT form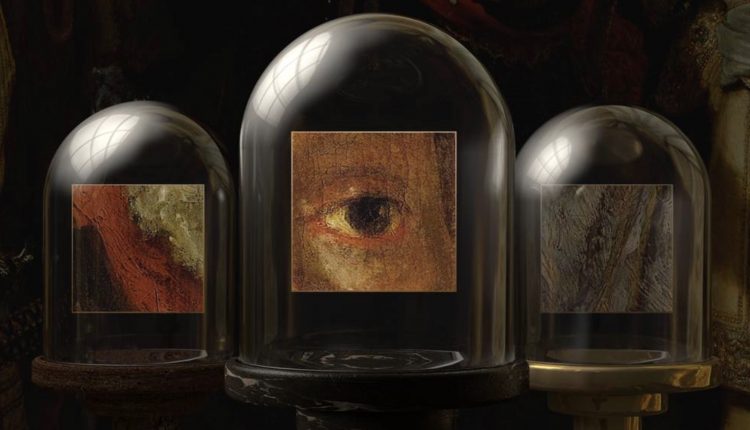 Rembrandt's The Night Watch is being divided into 8,000 NFTs and that's just the beginning
Art enthusiasts can now own a digital piece of Rembrandt's The Night Watch (dating from 1642). The iconic painting has been divided into 8,000 NFTs which are available now.
Beyond bragging rights, ownership of one of the exclusive NFTs means becoming a founder of the upcoming MetaRembrandt Museum. Said virtual museum will include digitally restored renditions of every Rembrandt painting in high definition. Additionally, purchasers will have the option of renting out their NFT to gain a return on investment.
Currently one of the 8000 NFTs that make up The Night Watch will set you back 0.15 ETH, valued currently at $210.
MetaRembrandt has released a roadmap detailing the four phases of its virtual museum's launch, with phase one being the release of the 8,000 NFTs. Phase two involves the company publishing a new art book. A Metabook version will be airdropped to all MetaRembrandt Museum founders. In honor of the late Professor Dr. Ernst van de Wetering, a virtual museum will be built, honoring his vision to preserve and make easily accessible Rembrandt's entire collection. The grand opening of the virtual museum is the final phase.
"Our goal with The Rembrandt Heritage Foundation is to ensure that the works of Rembrandt remain accessible to everyone for a lifetime," states Pim Slager, co-founder of The Rembrandt Heritage Foundation. "With the opening of the MetaRembrandt Museum, people can view all the paintings of Rembrandt in a digital environment. This is the only place in the world where this is possible. I feel honored that we can now realize the ideas of Prof. Dr. Ernst van de Wetering and share the life's work of Rembrandt van Rijn with the whole world in this way."
Museums in the Metaverse
While the MetaRembrandt Museum will be the first to display Rembrandt's entire collection, other museums have already entered the metaverse. Multiple museums, such as The British Museum, have launched NFT collections. While in China, some museums are offering digital collectibles in lieu of NFTs.