Crypto investment platform Pillow secures $18 million in funding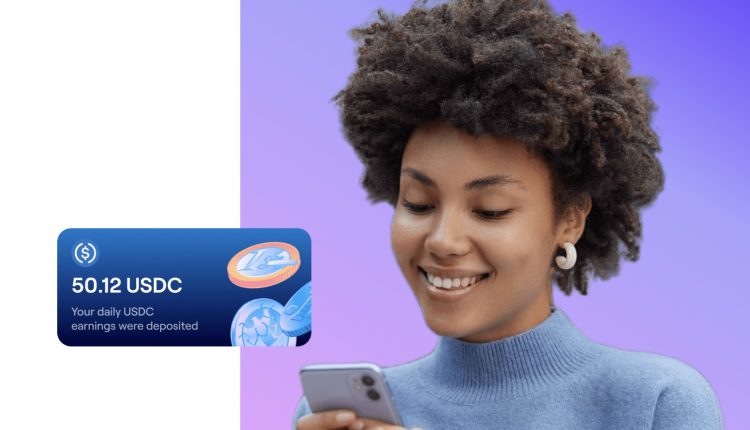 Pillow wants to see the mass adoption of crypto services and aims to make its platform accessible to newcomers
Crypto investments startup platform Pillow has announced that it has raised $18 million in Series A funding, the round was co-led by Accel and Quona Capital and saw participation from Elevation Capital and Jump Capital.
Pillow is a digital asset management app that aims to enable users to get the best return on their digital assets. Pillow has a goal to make it simple for users to start earning returns on their crypto as their app takes care of the heavy lifting for its users in the back end while users can enjoy seamless investments on the front end.
The Pillow app currently has a community of more than 75,000 users in over 60 countries, the app supports seven digital assets, Bitcoin, Ethereum, Solana, Polygon, Axie Infinity, and USD-backed stablecoins USDC and USDT. The app has plans to expand in the future with over 20 additional assets in the coming months. Since the start of 2022, the company has grown its user base by 300% and has expanded into Nigeria, Ghana, and Vietnam.
Making crypto accessible for all
Pillow, CEO, Arindam Roy commented on the platform's future goals, "At Pillow, we aspire to create and reward a culture of disciplined personal finance, including savings and investments powered by access to digital assets, that enable young, hardworking, ambitious people to take control of their finances, achieve life goals and work towards financial freedom. We're creating a suite of high-quality, secure, and transparent financial products that will grant our users access to global economic opportunities and let them take control of their financial future".
Pillow is looking to use the investment money to strengthen its app and create a safe, accessible, borderless crypto investment platform for its users.
Quona, co-founder and managing partner, Ganesh Rengaswamy also commented on the support it offered Pillow, stating, "Borderless, permissionless money has the power to change lives, particularly in emerging markets, and it can bring more people into financial systems. What Pillow is building can remove the friction of formal financial systems for the underserved, while engaging users in savings and investing behaviours. Quona is excited to support the company on its journey".