Sequoia Capital proclaims 'Let's f-ing Go' on blockchain & NFTs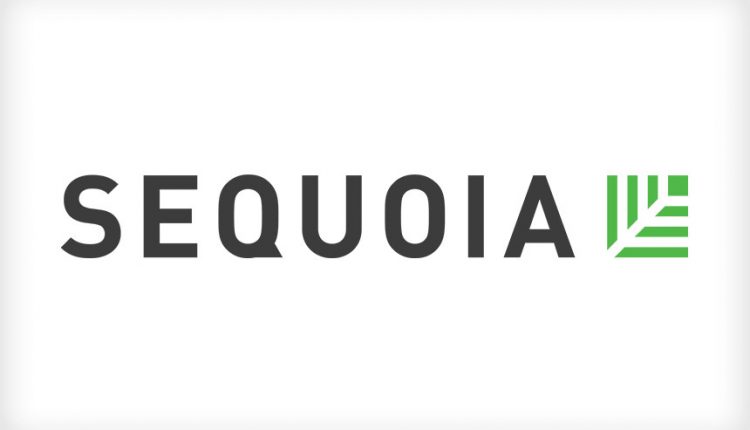 Well, in reality, the venture capital Sequoia Capital's Twitter account made a couple of changes to its bio; including the likes of 'BUIDL' and LFG, in a coy reference to the cryptocurrency and blockchain community.
While the original fear was that the VC's social media account was hacked, really, the bio stayed up for 16 hours and was indicative of the company's more direct turn towards crypto and blockchain investments. What's more, there's clearly an astute kind of observation that the team has kept on blockchain and crypto. Alongside Parallel, for example, another of its November investments included Ethereum scaling solution – Starkware.
Even before this, Sequoia was hardly an outsider to this community. Even before this little bio chop-and-change, the venture firm had made some pretty strong moves in crypto projects like DeFi, more recently.
Even then, reporters like Kate Clark highlighted this shift some months ago; going so far as to call the classic VC model "outdated", and getting registered as a registered investment advisor.
Far from just operating as an advisor, Sequoia also created, minted and subsequently sold its own NFT for 200 ETH ($800k at the time). The successful sale of which was then donated to a blockchain foundation.
Peter Bergstrom, Bitstock CEO, shared his views on Sequoia's moves in the past couple of months on LinkedIn this week:
"Today, Sequoia's bets touch most corners of a universe of internet businesses known as Web 3, including decentralized finance, identity, gaming and NFTs. Web 3 is the loosely defined concept that involves a decentralized internet relying on blockchain technology, essentially a shared database where digital information is recorded and stored."
One caveat of this structural change has become clearer this month, however. Its stronger turn towards crypto may mean the creation of a dedicated fund for crypto and blockchain investments, breaking down its previous limits of involvement in the space.
And, according to Bergstrom and other reporters, its activities, when nont revolving around investing in projects, includes working as an intermediary between these projects and regulating bodies.
Is this important? Well, while not seemingly important for blockchain gaming, in a time when the space is awash with new VCs and funds, the dividing line between good and great investors has to be judged on the calibre of knowledge and experience they bring to the table. With Sequoia, they seem to have eyes on the space, and an understanding that ensuring compliance ensures further innovative projects get set up.
And continue the discussion in our Telegram group, and don't forget to follow BlockchainGamer.biz on Twitter and YouTube.