Kraken Ventures allocates $65 million for Web3, DeFi & blockchain projects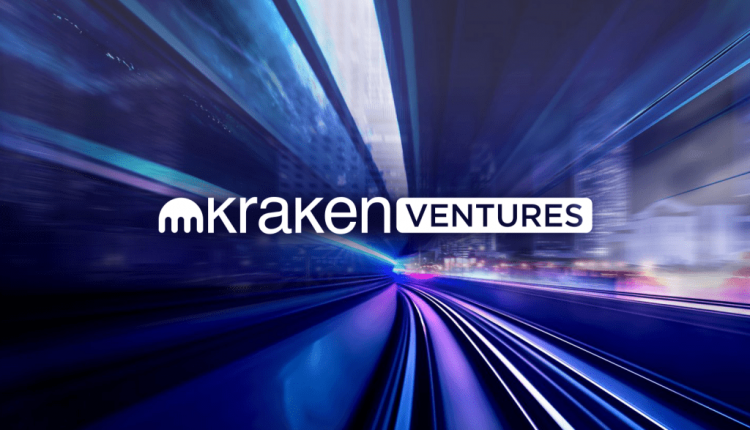 Kraken Ventures, the investment arm of the digital asset exchange Kraken, has recently announced that it will invest $65 million in projects focussed around Web 3, DeFi and blockchain.
The exchange is one of the latest to enter the blockchain and metaverse fray. Before Kraken, KuCoin also announced its own $100 million fund alongside Paradigm in Mid-November.
Much like its competitors and counterparts, the Kraken Ventures team believes that this capital, along with its own institutional experience and knowledge, would allow it to support and take newcomer projects global.
 "Our long-term view on investing, and the possibility to leverage Kraken's experience in building a truly global, scalable platform, definitely contributed to the overwhelming interest we received from investors." An executive for the Kraken Ventures team added the following too.
Our focus now is to put that money to work and help some of the most innovative projects and their exceptionally talented founders accelerate the development of their companies and protocols.
Legally known as "Kraken Ventures Fund I LP," the fund will support and provide early-stage investments for companies and protocols; with funding ranging from $500k to $2 million.
However, it's likely that this dedicated fund will mostly be interested in the DeFi space. The reason is that according to the team's European Lead, the combination that it provides cuts the right kind of shape for Kraken:
"With the influx of institutional money and impending regulation wave, one of the most promising areas will be the intersection of crypto and fintech."
For more information about Kraken Ventures, visit the website here.
And continue the discussion in our Telegram group, and don't forget to follow BlockchainGamer.biz on Twitter and YouTube.