Universal Music Group teams up with Genies to bring celebrity NFTs to the metaverse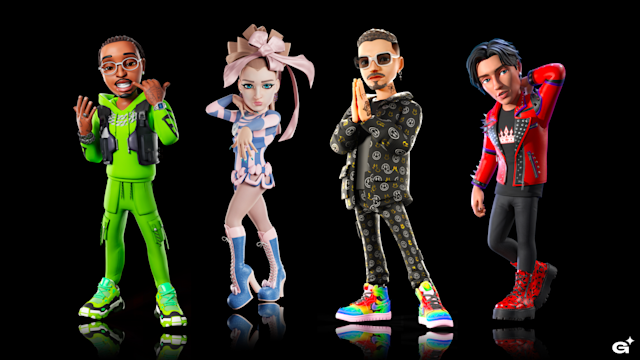 Universal Music Group has dove further into the metaverse with its newly announced partnership with the digital avatar company – Genies. The latter of which has been responsible for bringing the likes of Justin Bieber and Shawn Mendes, to the virtual world.
Universal has taken a pretty hawkish attitude towards blockchain and the metaverse, as Celine Joshua, the company's Executive Vice President for Commercial Innovation & Artist Strategy:
"UMG continues to lead and unlock what is possible with Web 3.0 and virtual economies. With our Genies partnership, we created an ideal framework and toolkit to empower our artists in the evolving digital universe."
"We're not bringing culture to NFTs and crypto. Genies and UMG together are bringing the power of NFTs and crypto to culture…" Akash Nigam, CEO of Genies, shared the ambition of this partnership, as well as Genie's perspective of the metaverse as a vehicle for empowering its users.
"This next era of the internet is about empowering people with more ownership and capabilities. UMG's roster of talent represents some of the world's most entrepreneurial pioneers, and by equipping these iconic artists with their own Genie avatars, we're excited to help them realize even more potential in Web 3.0."
For Universal Music Group, it isn't its first rodeo when it comes to the metaverse. Previously, the company announced a virtual band made up of four avatars from the Bored Ape Yacht Club.
Check out the full announcement here.
And continue the discussion in our Telegram group, and don't forget to follow BlockchainGamer.biz on Twitter and YouTube.