Line's 3D avatar platform AlphaCrewz in beta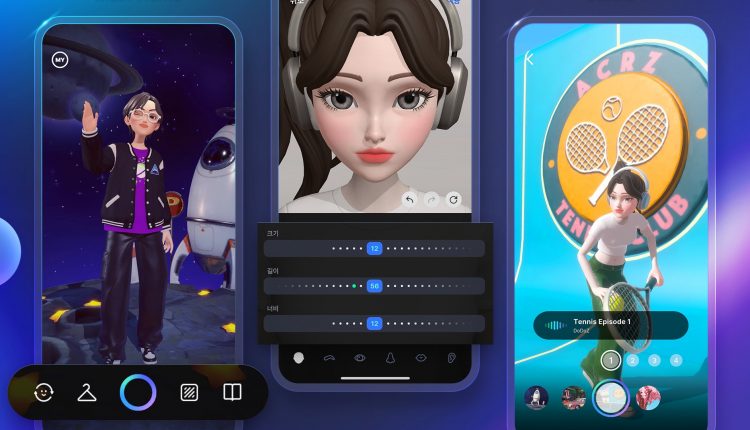 Line Next, the NFT venture of Japan's leading messaging and entertainment app, Line, has launched the beta version of its 3D avatar platform AlphaCrewz.
AlphaCrewz is a web3 customization platform for 3D avatars that can also be used in Line's coming metaverse ecosystem. The platform aims to popularize avatars by enabling its users to create avatars they can enjoy, own and show off. 
Its prominent features are the Customization function that allows users to create avatars in various combinations and the Studio that allows them to shoot and share profile videos with their desired style and theme.
In turn those videos and avatars can be used as profiles on social media and Line messenger, used by nearly 200 million users. The messenger app is widely used in Japan and has been compared to China's WeChat and South Korea's KakaoTalk.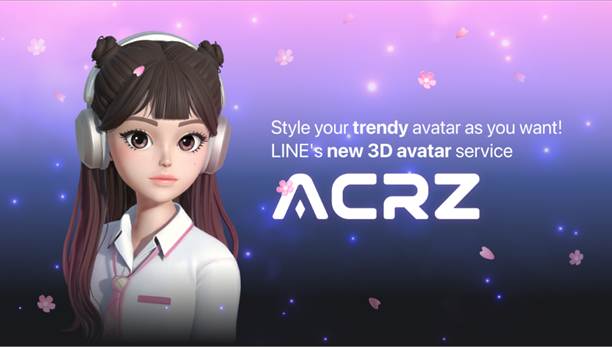 To celebrate the launch, Line Next is giving out fashion items for a limited time for avatars to users who have a connected DOSI Wallet on the ACRZ platform.
Currently available on mobile, Line Next is also looking to expand to other platforms in the future.
For more details check out the project's website.