Voodoo to invest $200M to transform mobile gaming with blockchain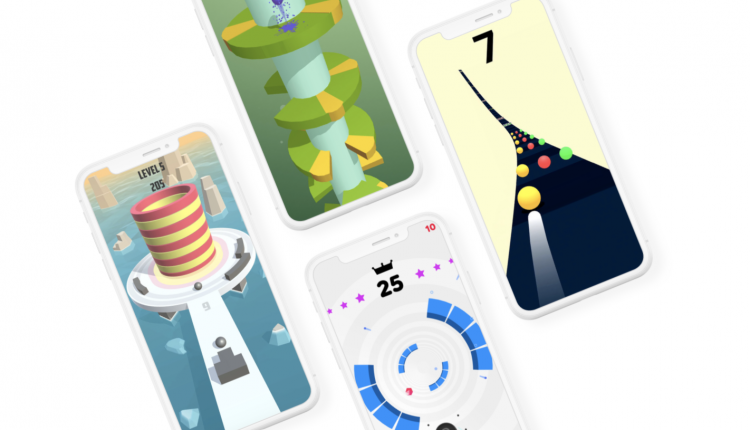 The mobile game development platform Voodoo has announced its intention to invest over $200 million in blockchain gaming. Its objective is to profoundly transform the landscape for mobile gaming for billions of players worldwide.
The key recipients of this funding are two-fold, according to Voodoo's press release. Those being gaming studios, with existing games or interesting ideas people who want to create a team from scratch. With this new capital, the company will have greater momentum behind its push into blockchain; already having 10 internal and external studios working on blockchain gaming.
With over 300 million active users, and 100+ games launched, Voodoo brings with it an already thriving mobile community; making its push into the blockchain space more exciting for devs and players.
Alex Yazdi, CEO of Voodoo: "There are few occasions in life when we experience a technological breakthrough that transforms industries. Blockchain will especially disrupt gaming, as players are already used to buying digital assets. This technology will give players true ownership of their digital assets, creating deeper interactions between players – collecting, trading, selling in-game digital currencies and game assets – which will increase fun and engagement.
This will also enable players to make a profit from their assets, opening up a new "play-and-earn" model.
Our vision is to bring the blockchain paradigm to more casual and mobile users, and to help any young or promising studio reach success in this segment."
Voodoo: helping projects succeed in the new blockchain paradigm
Along with supporting developers in the blockchain space, Voodoo's $200 million investment pledge consists of a range of solutions to help take blockchain into the mainstream world of mobile gaming:
Game creation and token economics coaching: Voodoo will help studios in the ideation process and in designing the right product strategy
Growth capabilities: Voodoo will handle the user acquisition and ad creative production to scale the new games
Blockchain tech stack: Voodoo will provide the tech tools and advice to ease the game creation process: token and NFT creation, layer 1 and 2 blockchain integration, wallet management
Data analytics integration: Voodoo will help studios structure their data and integrate analytics tools
Get to know the Voodoo team by visiting the website here.
And continue the discussion in our Telegram group, and don't forget to follow BlockchainGamer.biz on Twitter and YouTube.