Galaxy Interactive raises $325 million to invest in blockchain games and tech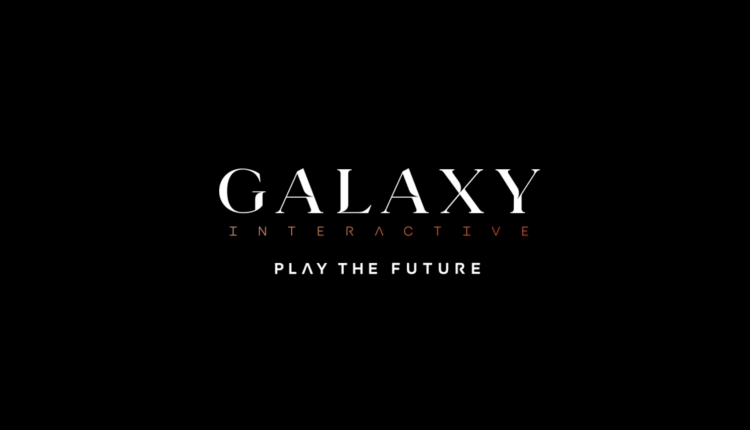 Galaxy Interactive has announced that it has raised $325 million for its latest investment fund to invest in new blockchain games and similar technologies.
Galaxy has already been very active in the sector, investing in companies such as Mythical Games, Immutable Games, Forte and The Sandbox, over the past couple of years.
Sam Englebardt, General Partner of Galaxy Interactive commented about the fund's strategy – "This was always about the intersection of content, finance, and tech. For us, tech means Web 3 and blockchain, though not exclusively. We will continue to be very connected to blockchain and Web 3, as it's in our DNA.
"We've seen multibillion-dollar economies emerge in the last couple years around this play-to-earn idea," he explained, "and I think everybody is taking notice. I think the whole trend is amazing."
Of course Galaxy Interactive is just one of an increasing number of investors interested in this sector.
BitKraft recently raised a $75 million fund for blockchain games, while other key investors include Andreessen Horowitz, Accel, SoftBank, Delphi Digital and Alexis Ohanian's Seven Seven Six.
And continue the discussion in our Telegram group and don't forget to follow BlockchainGamer.biz on Twitter and YouTube.