Laguna Games raises $5 million for Crypto Unicorns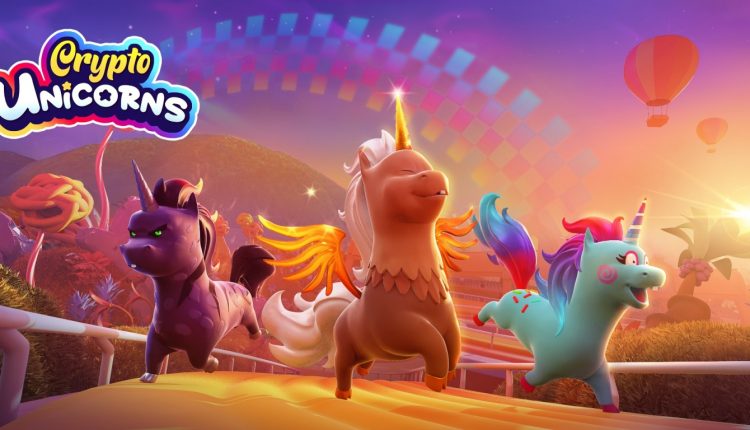 Laguna Games has successfully raised $5 million in seed capital for its latest title – Crypto Unicorns. The investment round was spearheaded by Bitkraft Ventures and Delphi Digital.
Crypto Unicorns plans to get itself in front of players and marketplace with the minting of 10,000 Unicorn Egg NFTs.
These 'genesis' eggs will be available for pre-sale from November 15th, and will the only ones of their kind for sale. Within the game, these unicorns come in a varying range of appearances, and would be used for a wide array of minigames.
While Laguna's short-term goals are set on its NFT sale, the new capital will go towards building future games. According to Laguna Games' white paper, building a games library also means a bigger ecosystem for its players.
"Leveraging multiple game types builds additional utility into the NFT assets overtime," it states.
"For example, a really good racing Unicorn will not necessarily be the best jousting Unicorn, or 'Battlecorn'. Ultimately, we envision an ever-expanding universe of game loops interconnected with the original farming loop."
The investment is a strong endorsement of Laguna Games too, which boasts eight years of experience in the world of game development.
CEO of Laguna Games, Aron Beierschmitt, expressed excitement at the prospect of diving head-first into launching a game powered by a play-to-earn economy.
"We are excited to move away from the extractive nature of F2P into fostering and nurturing community-owned game economies through a movement we've coined as Play-and-Earn (PAE)."
Find out more about Crypto Unicorns by visiting the website here.
And continue the discussion in our Telegram group and don't forget to follow BlockchainGamer.biz on Twitter and YouTube.