Forte partners with Cosmos to build out its blockchain gaming platform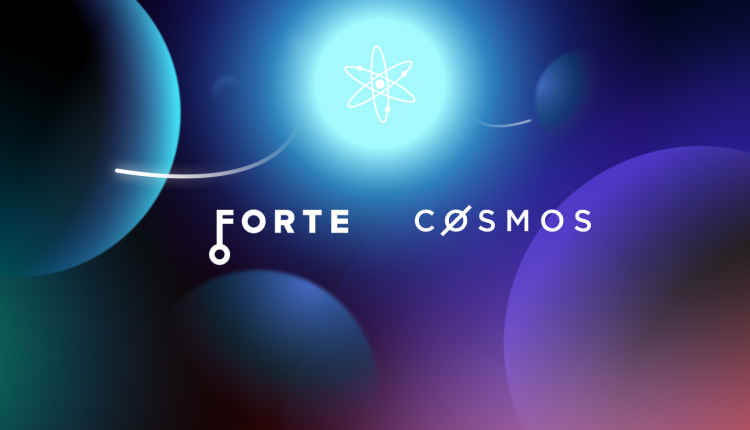 US-based gaming platform Forte has partnered with the Cosmos blockchain ecosystem to build out its infrastructure.
Forte already uses the Tendermint SDK for its platform so this partnership is a logical next step as it looks to enable all game developers to enable NFTs and cryptocurrencies in their products.
Cosmos developers will work with Forte to ensure its game developers can integrate their games, while Forte will add support for the ATOM token and other Cosmos-native cryptocurrencies including stablecoins.
Cosmos Hub wallets and accounts will also be integrated into Forte's wallet architecture.
"We're thrilled to be partnering with Cosmos to bring their technologies to our community of developers, players, and fans," said Forte CEO Josh Williams.
"Our alignment on scalability, usability, and interoperability makes them an ideal partner in building a more sustainable and equitable ecosystem for games, and the billions of people who play them."
Having raised $185 million earlier in 2021, Forte is already working with the likes of Kongregrate, Will Wright (SimCity, The Sims), Jeff Tunnell (Starsiege: Tribes, Social City), and Hi-Rez Studios (Smite, Paladins).
It claims to have over eight million monthly active games across all enabled games.
"Forte and Cosmos share a vision of applications and economies built around passionate communities. Now that the technology is mature, I'm thrilled to work with Forte who can onboard the next generation of game developers and users, bringing Cosmos gaming to the mainstream," added the Interchain Foundation's grants manager Billy Rennekamp.